Digital Transformation Through MACH Technology: What You Need to Know with 3Pillar Global
Digital organizations need to move to market quickly and efficiently. Being tied to an outdated legacy system will only slow down progress, frustrating both the business and customers. The adoption of MACH (Microservices, API-first, Cloud-native, and Headless) enterprise architecture has changed the way organizations build digital products and solve customer needs.
In this workshop, solutions architects, Scott Young from 3Pillar Global and Gal Oppenheimer from Contentstack, discuss in detail the benefits and implementation of MACH enterprise architecture.

Watch now to learn:
How MACH technology allows you to create better customer experiences faster
When and how to drive digital transformation at your company
The role expert partners play in a swift, effective transformation
Speakers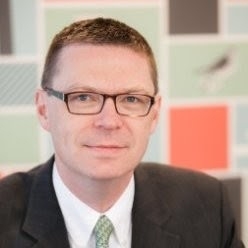 Scott Young
Solutions Architect
3Pillar Global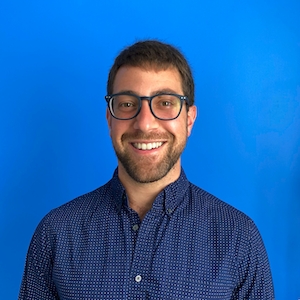 Gal Oppenheimer
Manager of Solutions Architects
Contentstack