Fireside Chat: The Keys to Moving Faster in a Digital Economy with 3Pillar
The most successful companies never call their product "done." They know it requires constant evolution to meet customers' ongoing expectations and that a better customer experience translates to revenue. This shared Product Mindset helps teams build the best product and get to market fast. Having the right software partners on that journey, who also ascribe to that core philosophy of constant innovation, is pivotal to your success.
Learn why partners like 3Pillar and Contentstack are uniquely positioned to help you pivot quickly to gain market share. Contentstack was born from the glaring shortcomings of monolithic CMSs, whose complexity and rigidity restrain talent and choke initiative. Find out why having a modern composable, headless CMS allows companies like 3Pillar to fulfill the promise of digital transformation, at speed and scale.
Watch now to understand:
Why shared values and compatible cultures are so important for effective partnership
The role of leadership in building a product mindset
Why true innovation comes from solving customer problems
Speakers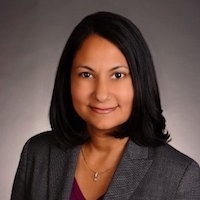 Neha Sampat
CEO
Contentstack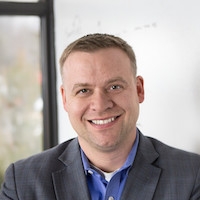 David DeWolf
CEO/President
3Pillar Global