Back to all Resources
The Ultimate Guide to CMS Vol. 3: Use Cases for Headless Content Management Systems
There is no "one-size-fits-all" solution for selecting a CMS. When evaluating which one is right for your business needs, it's vital for a business to consider a CMS that supports versatility and the organization's long-term strategy. In many instances, a headless content management system provides unique advantages to its traditional predecessor.
In this eBook series vol. 3 of 3, we will outline the seven most popular use cases for headless CMS.
Download vol. 1 of this ebook to learn more about the architectural differences between Headless CMS vs. Decoupled CMS vs. Traditional CMS.
Download vol. 2 of this ebook to get an overview of the pros and cons of various Content Management Systems.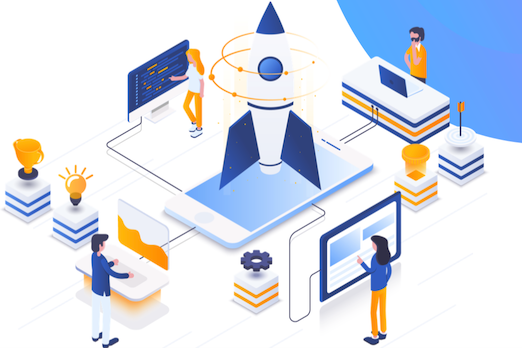 Download a complimentary copy: