The Ultimate Guide to CMS Vol. 1: CMS Comparison and Architecture
Surging demand for dynamic and personalized digital experiences has marketers and developers scrambling for a new kind of Content Management System, called a headless CMS, that can accommodate multiple-device delivery, but more importantly, one that can keep up with rapid change and please demanding audiences.
In this ebook series vol. 1 of 3, we will discuss the following topics:
What is a headless CMS?
What is a decoupled CMS?
The architectural differences between a headless CMS and a traditional CMS
Download vol. 2 of this ebook to get an overview of the pros and cons of different Content Management Systems.
Download vol. 3 of this ebook to learn more about the best use cases for a headless Content Management Systems.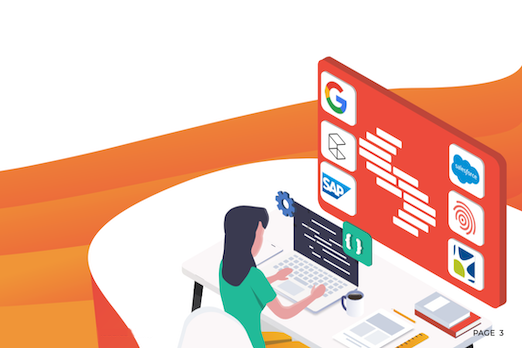 Download a complimentary copy: