The CMS Files – A Compilation of Headless CMS Customer Stories
Four companies searched the known universe for a CMS solution that could help them create and publish content in a flash, free their developers from tedious content tasks, and scale at a speed that matched their vision. They found Contentstack's Headless CMS. This is their story.
Thanks to Contentstack, these companies experienced:
126% increase in lead conversions
50% reduced developer costs
98% reduction in publishing times
200% increase in daily content publication
Download the e-book to discover how Contentstack's headless CMS gave these companies the tools to create omnichannel customer experiences that delivered out-of-this-world results.
Companies in this e-book: Berlitz; Miami HEAT; Ellie Mae; The Spectator.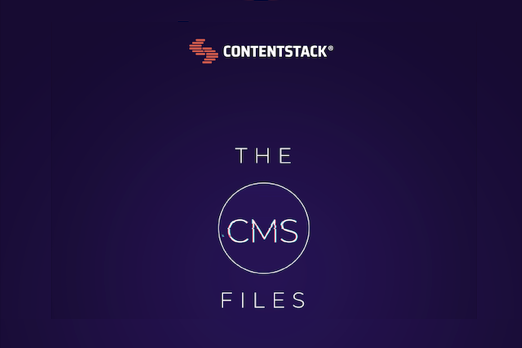 Download a complimentary copy: