What's MACH? Understanding Key Criteria for Modern CMS Solutions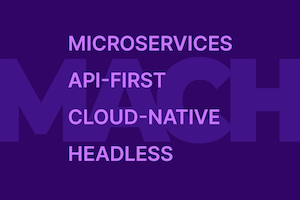 Enterprise business is rapidly evolving and, more than ever, the key to success is adaptability. That's why so many organizations are actively seeking technologies built on MACH (microservices, API-first, cloud-native, headless) principles. MACH technologies are modular, pluggable, scalable, and support a continuously evolving enterprise architecture.
But as the demand for MACH solutions grows, more enterprise software providers are marketing their platforms and tools as such. How can you tell which tools are MACH at their core, not just in their marketing? This MACH Evaluation Checklist covers the key criteria for future-proof solutions that make your enterprise agile, effective, and scalable.
Download the MACH Evaluation Checklist to learn:
The concrete criteria for modern MACH technology
How to tell if a solution is truly modular
What to look for when choosing between enterprise architecture technologies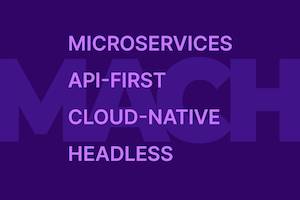 Download a complimentary copy: