Composable Commerce with Publicis Sapient & commercetools - White paper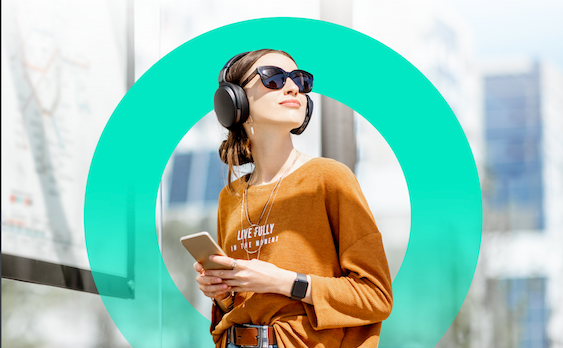 In the beginning of the e-commerce revolution, monolithic platforms enabled the first steps that gave retailers the ability to establish an online presence and process purchases.
This was when consumers were just getting used to the internet and online shopping was limited to visiting an e-commerce site on a desktop computer. Today's consumers can make purchases from their choice of channels and devices, with multiple payment options.
After years of maintaining, updating and working around limitations of their monolithic platforms, retailers are making the decision to adopt new technologies that are better equipped for the constantly evolving world of modern digital commerce.
Retailers moving to a modern e-commerce platform have traditionally had two options: build or buy. Both solutions have advantages and limitations. But there is a better option available: composable commerce.
In this white paper, we'll discuss:
MACH technologies and how they deliver speed, flexibility and scalability
Why building or buying may not be a smart business decision
Best practices for implementing a composable solution
Finally, we offer tips and strategies to help get you on the path to creating a composable commerce solution that's right for your business.
Download a complimentary copy