Axelos reimagines content marketing and portal experience with Contentstack
Axelos implemented Contentstack headless CMS to break free from a rigid legacy system, unlocking new content and developer efficiencies, resulting in greater agility and more up-to-date content for thousands of users.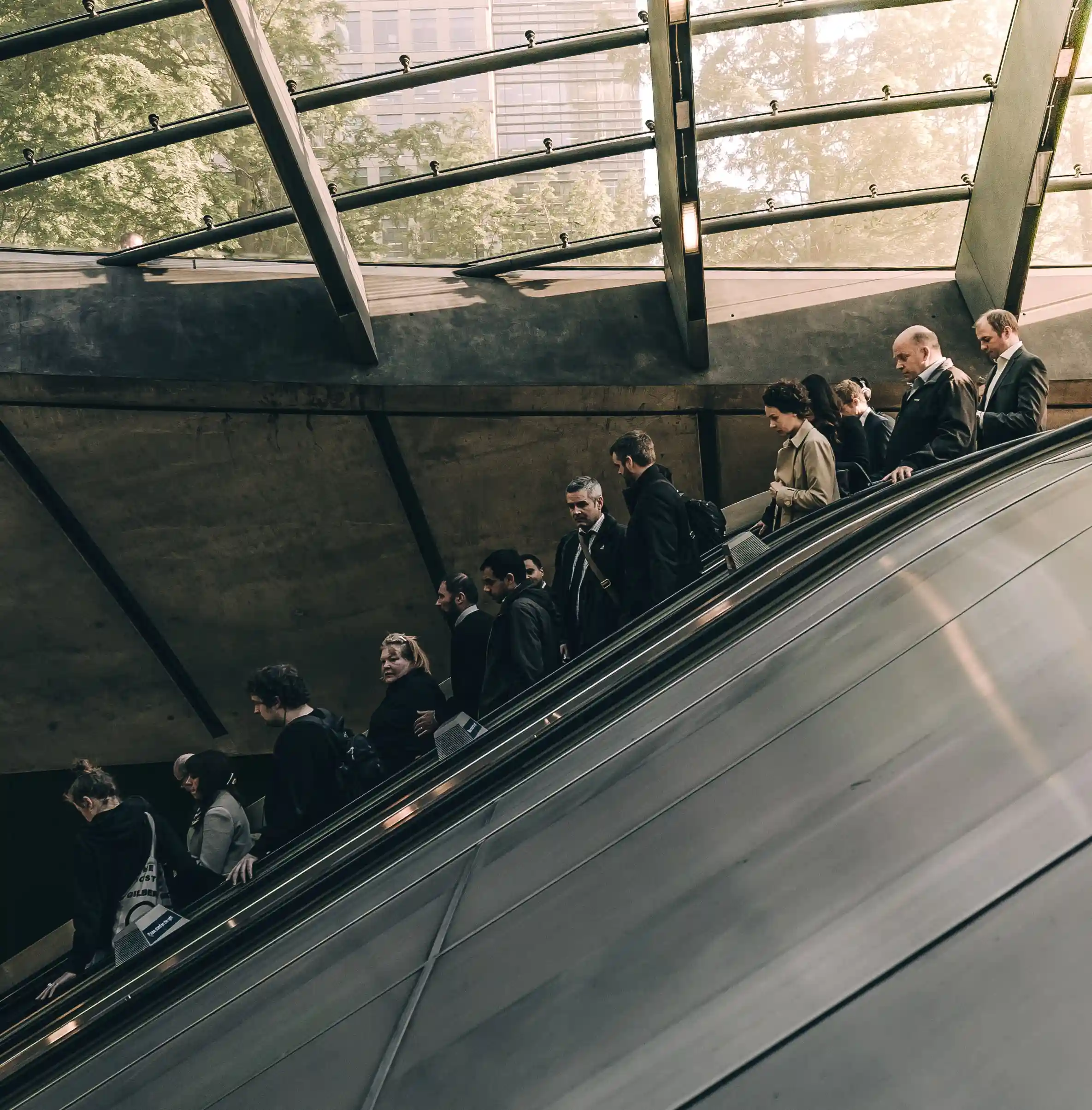 50%
reduction in time to publish content compared to previous CMS
70%
reduction in new feature development time
80%
improvement in site traffic
Axelos develops, manages and operates qualifications in best practice. These certifications are delivered via a range of methods, including in-person teaching across the globe with Accredited Training Organizations. Professionals can grow their career with Axelos best practice guidance by accessing up to date content and develop their skills with the online support portal and community MyAxelos.
The challenge
The delays of legacy systems
Axelos' legacy CMS was based on a tightly coupled front end, with predefined themes and templates. It also featured a complex user interface to manage content, a rigid database and necessitated hard coding to retrieve requested content from the database before serving it to the theme layout.
As a result, Axelos faced major challenges in managing the CMS and the content itself. Furthermore, the limited API flexibility frustrated integration. Together, these obstacles made enterprise-level scalability difficult.
The operational result of these technological limitations was a substantial dependency on development teams and slow release cycles. This led to cost increases and delays in updating both the site and content.
The solution
Embracing a headless alternative
Recognizing the need to uplevel its content experience, Axelos sought to relaunch the MyAxelos website. This developed into a strategy to upgrade the underlying architecture and introduce modern technology into the Axelos stack.
A key element of this strategy was the replacement of the legacy CMS. Following a thorough review of the market, Axelos chose Contentstack headless CMS. Contentstack's headless, best-of-breed technology would enable Axelos to develop the front end separately. This would enable Axelos to create content separately from deciding how it would be displayed.
Indu Gopinath, IT & Outsourcing director at PeopleCert, explained: "We chose Contentstack as it gave us the liberty to allow our developers to write applications using any programming language and use any tools and frameworks in the development process. Critically, we didn't have to worry about the platform on which those results would be consumed. This gave us complete control over how and where our content appears, as well as enabling our customers to access content how they wish."
Marketing and membership portal experience
Contentstack has been deployed throughout the Axelos marketing site and the MyAxelos consultant portal to help consultants manage their profile. MyAxelos is an exclusive membership program that helps consultants stay up to date with frameworks.
The portal includes a variety of content. This includes industry news and best practices, articles and white papers by subject-matter experts, case studies, exam preparation materials, guidance videos and a community of industry professionals. The MyAxelos portal uses Contentstack in conjunction with Gatsby, an open-source site generator. As content is changed in Contentstack, a webhook is fired in the MyAxelos system to generate a new build with the updated content. React is then used as a front-end technology to display the content to the end user.
"We deliver a wide range of content that propels the careers of IT specialists throughout the UK," Gopinath said. "We need a fast, reliable method of ensuring they have the most up-to-date material to support their best-practice journey."
The results
Following the implementation of Contentstack at Axelos, both product and content teams can create experiences easier and faster. The use of global fields enables the teams to reuse content. This means that development is faster and assets are used more, creating a greater return on investment.
"Contentstack has enabled us to manage content thousands of times faster," Gopinath said. "The end user can access our material without needing the development team to make it usable."
As well as faster content publishing, Axelos has also seen a substantial reduction in development costs.
"The ability to deliver content to our user-base quickly and in the method of their choosing is a business-critical issue for us," said Gopinath. "Contentstack has enabled us to realize goals of both agility and speed whilst we improve how we serve our market."
50% reduction in time to publish content compared to previous CMS

70% reduction in new feature development time

80% improvement in site traffic
Company
Axelos develops, manages and operates qualifications in world-renowned best practice methods, frameworks and certifications including ITIL® 4, PRINCE2® and MSP®. Set up in 2014 as a joint venture between the UK Government and outsourcing giant Capita, Axelos was acquired by PeopleCert in July 2021.
Industry
Education
Professional services
Products used
Contentstack Headless CMS