Back to Marketplace
Algolia
Automatically updates the Algolia index when specific actions are performed on the entries in Contentstack.
Back to Marketplace
Algolia
Automatically updates the Algolia index when specific actions are performed on the entries in Contentstack.
The flexible and robust architecture of Contentstack allows you to integrate with any third-party application. The combined abilities of Contentstack and Algolia can offer you the best search integration solution possible.
When entries in Contentstack are published or unpublished, the corresponding indices in Algolia are created, updated, or deleted. This keeps your site updated with the latest search results powered by Algolia.
If you have a Contentstack-powered website, adding Algolia to it is simple and can boost performance, especially if you are an e-commerce business.
Use Cases
Lightning fast search operations: Algolia is all about speed and combining it with Contentstack can greatly improve your app's search responses. It enables you to customize and pull in results from multiple places (different parts of your apps). This is exactly what customers want: speed, support, and reliability.
Perfect solution for e-commerce platforms: Algolia is perfectly suited for e-commerce businesses. By integrating your Contentstack-powered website with Algolia, your customers can retrieve the exact product they are looking for (and its details) from a huge array of products. E-commerce customers need quick and exact results and Algolia combined with Contentstack is the perfect duo.
Customer satisfaction: Algolia is ideal for any consumer-facing company. Websites powered by Contentstack and Algolia deliver a high performing and accurate search experience that can immensely improve customer satisfaction. When visitors can easily and quickly find the content, products, and services they need, it creates a smooth path to conversion.
Who can install
This Algolia app can be installed by:
Organization administrators

Stack administrators
Screenshots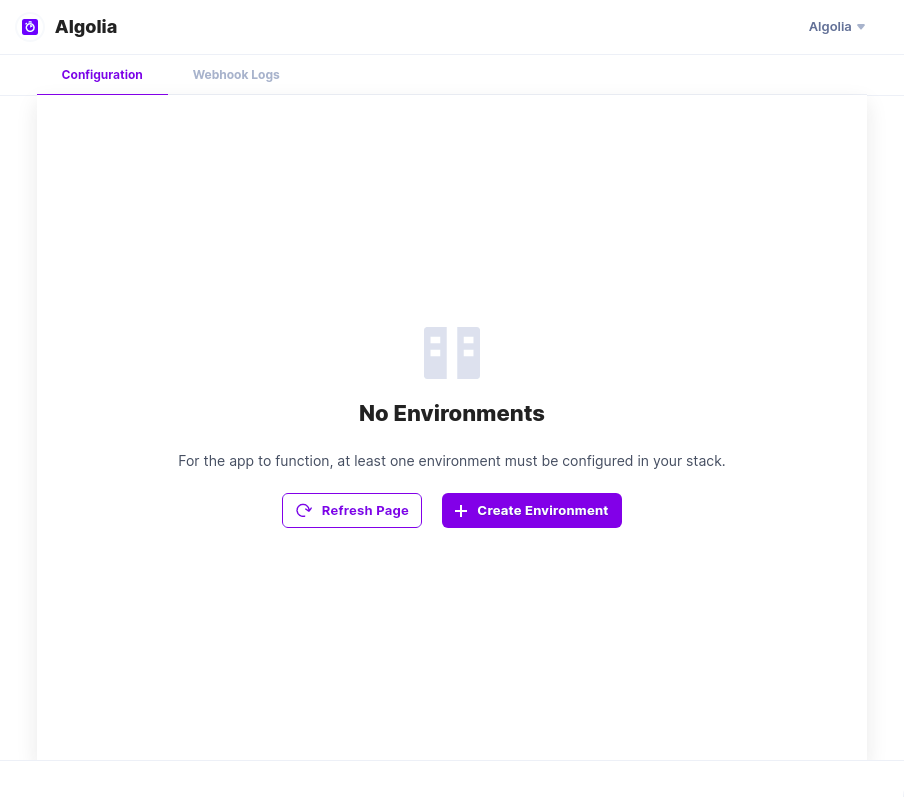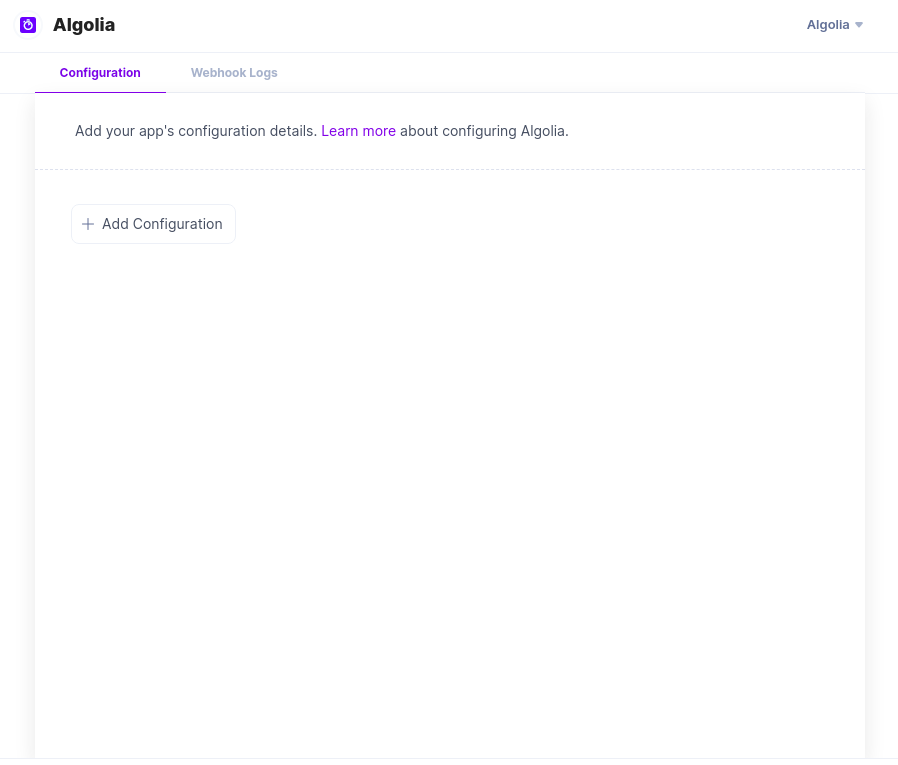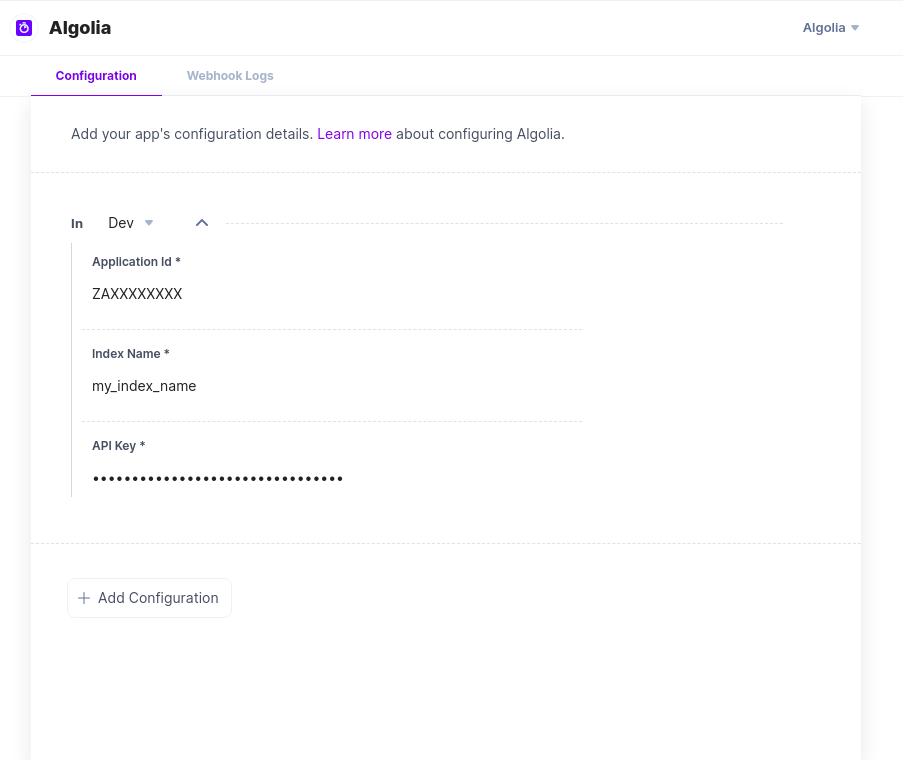 Badges:
MACH Certified
Technology Partner
Contentstack Catalyst
App
Company info:
Algolia is the Search-as-a-Service platform that enables companies of all sizes to deliver fast and relevant digital experiences that drive real results. With Algolia, consumers are able to find and discover what they want easily across web, mobile, and voice. Algolia allows developers and business teams to build and optimize delightful Search and Discovery experiences that increase online engagement, conversion rates, and revenue. More than 9,000 companies including Under Armour, Lacoste, Birchbox, Stripe, Slack, Medium, and Zendesk rely on Algolia to manage over 85 billion search queries a month.
Locations:
North America, Europe and Asia
Headquarters:
San Francisco, CA