YouTube Integration Overview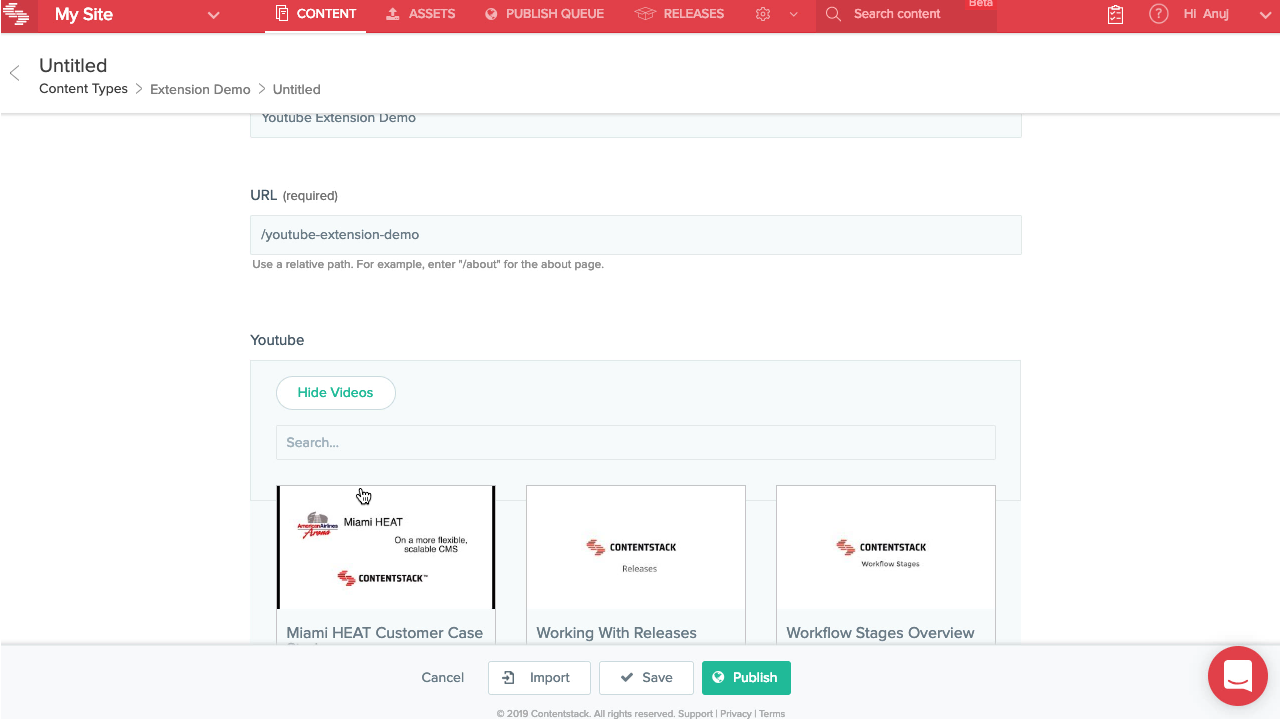 Contentstack's Experience Extensions offer a variety of ways to integrate third-party applications, such as YouTube, directly into your headless CMS. You can simplify processes, like fetching and adding videos to your site, without the inconvenience of leaving your CMS.
Using a Contentstack Custom Field, you can embed and display information of any YouTube channel directly into the CMS environment by just providing a channel ID. This field displays a series of videos that are part of the provided channel from which users can easily select and insert YouTube videos into their CMS content. This saves the content managers' time and eliminates the potential errors caused by manual data insertion.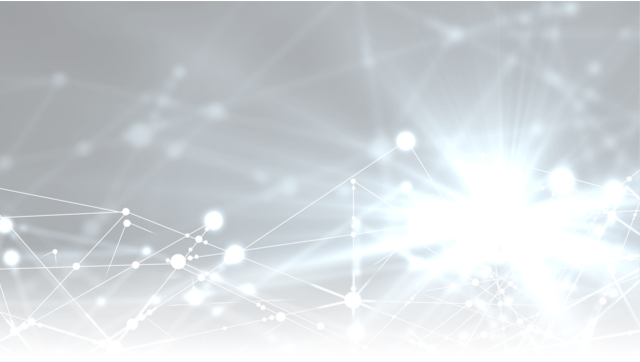 Contentstack and YouTube Integration Use Cases
Contentstack's Experience Extensions for YouTube opens up a lot of possibilities. Here are some real-world use case examples:
Video Gallery
You can create video galleries that can contain hundreds of videos and more with the help of the YouTube Experience Extension. This extension helps you to easily manage a large number of videos, and present end-users with a simple interface of video thumbnails. From this video gallery, a user can choose to view or download the videos of their choice.
Video Playlists
If your application includes a series of related videos (such as an online course), you can create video lists consisting of multiple videos and display them in your application. You simply add the YouTube Experience Extension and compose playlists from a drop-down list.
Live Streaming
You can deliver high-quality live streaming broadcasts of your events to any device or browser with the help of the YouTube Experience Extension. This extension provides an easy-to-use interface to help you broadcast a live event to any device without the need for programming.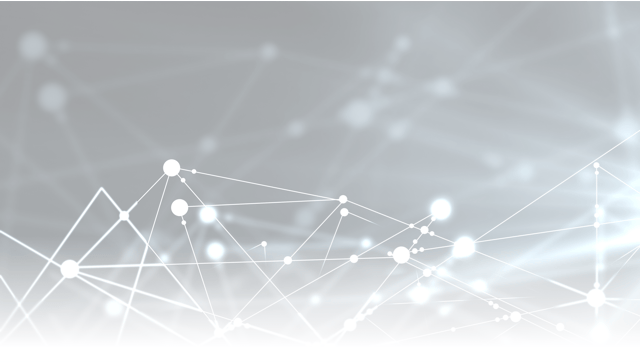 Step-By-Step: How to Integrate YouTube with Your CMS
To integrate your content management system with Brightcove, follow these steps:
Create a YouTube Custom Field

Create and configure a YouTube Custom Field. You can define exactly how the integration will work, what YouTube account it should work with and what information should be linked to Contentstack. Typically, a developer will perform this step. Check the documentation for step-by-step instructions.

Add the YouTube Custom Field

Add a Custom Field to your Content Type and select YouTube as the Extension.

Test YouTube Custom Field in Your Entries

You should be able to see the YouTube Custom Field on a content entry page. Try it by selecting a linked YouTube video and publishing it to staging to ensure the setup works correctly.

To learn more about how to set up the YouTube extension, refer to our in-depth guide or visit our GitHub repository to review the sample code.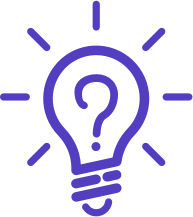 Questions? Ideas?
If you have any questions about the way the Google Analytics Extension works or have ideas about other third-party app extensions, please contact us–we'd love to hear from you!