Marketo Integration Overview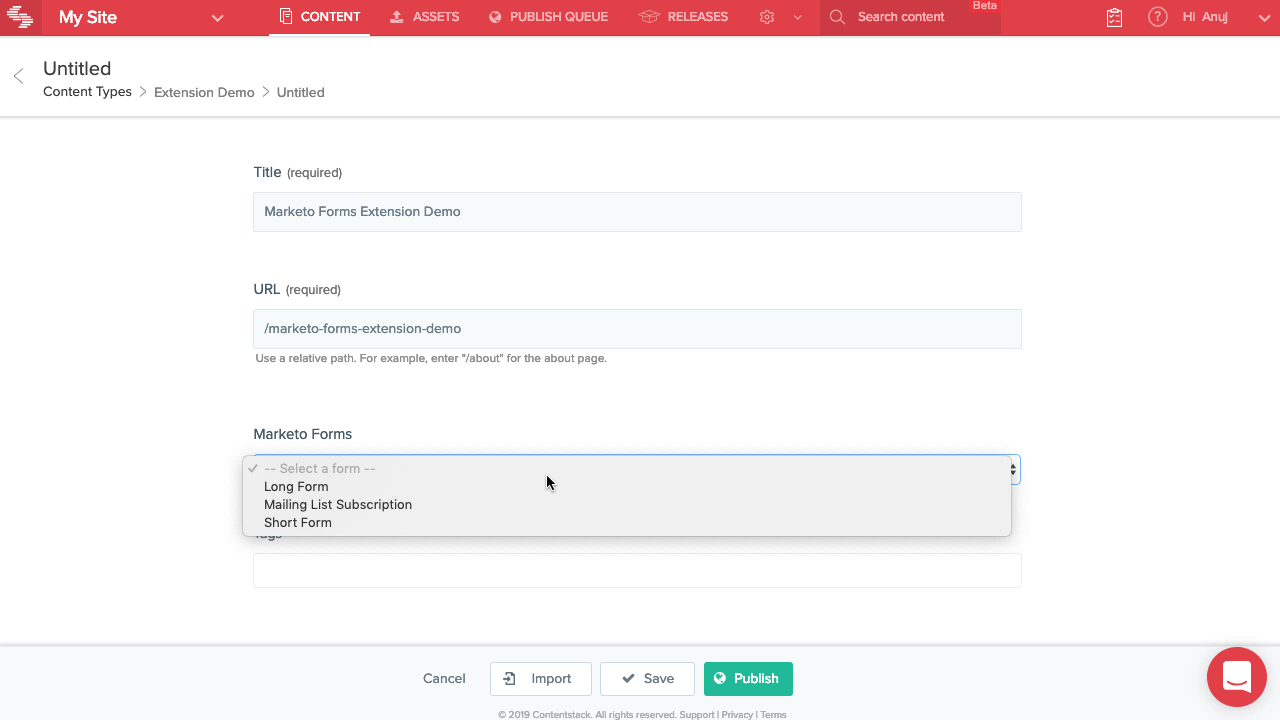 Contentstack's Experience Extensions feature offers enterprises a variety of ways to integrate third-party applications, such as Marketo, directly into your headless CMS. By integrating Marketo with Contentstack content management system (CMS), you can easily add web forms to your landing pages without the hassle of leaving your CMS.

Using a Contentstack Custom Field, you can embed and display information (i.e, forms) from your Marketo account directly into the CMS environment. This makes it easy for end-users to fetch and directly display a list of existing Marketo forms from their account into the field of the Content Type. Instead of manually searching for forms on Marketo, you can browse eligible forms in a scroll menu, thus saving the content manager time and eliminating the potential errors that may arise due to manual data insertion.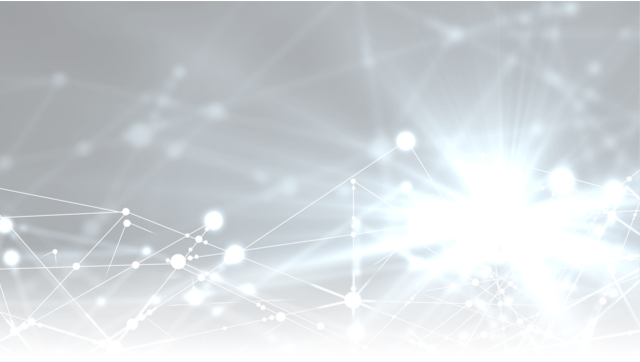 Contentstack and Marketo Integration Use Cases
Contentstack's Experience Extensions for Marketo Forms opens up a lot of possibilities. Here are some real-world use case examples:
Creating Gated Content
If you want to create gated downloadable content such as any promotional content (this could include a webinar form, a content download form, or an event form), you can add the Marketo Forms Experience Extension within the content types of your Contentstack CMS, which lets you easily insert the relevant form for your site's pages.
Create Static Website Forms
To create static forms such as Contact Us, Support forms, etc., you can use Marketo Forms Experience Extensions. All you need to do is add the Marketo Forms extension within the content types of your Contentstack CMS and select the relevant form.
Data Collection
If your app contains membership forms that require you to collect data of users, you can make use of the Marketo Forms Experience Extension. The extension will incorporate forms that are embedded with APIs and will transfer the end user data to your database.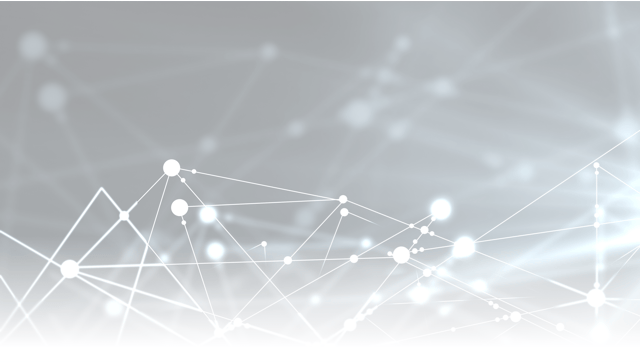 Step-By-Step: How to Integrate Marketo with Your CMS
To integrate your content management system with Marketo, follow these steps:
Create a 'Marketo Forms' Custom Field

Create and configure a Marketo Forms Custom Field. You can define exactly how the integration will work, what Marketo account it should work with and what information should be linked to Contentstack. Typically, a developer will perform this step. Check the documentation for step-by-step instructions.

Add the Extension to Your Content Type

Add a Custom Field to your Content Type and select Marketo Forms as the Extension.

Test Marketo Forms Custom Field in Your Entries

You should be able to see the Marketo Forms Custom Field on the specified content entry. Try it by selecting a web form from the drop-down list and publishing it to staging to ensure the setup works correctly.

To learn more about how to set up the Egnyte extension, refer to our in-depth guide or visit our GitHub repository to review the sample code.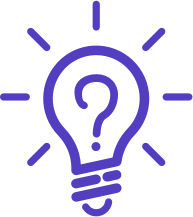 Questions? Ideas?
If you have any questions about the way the Marketo Extension works or have ideas about other third-party app extensions, please contact us–we'd love to hear from you!