IBM Watson Integration Overview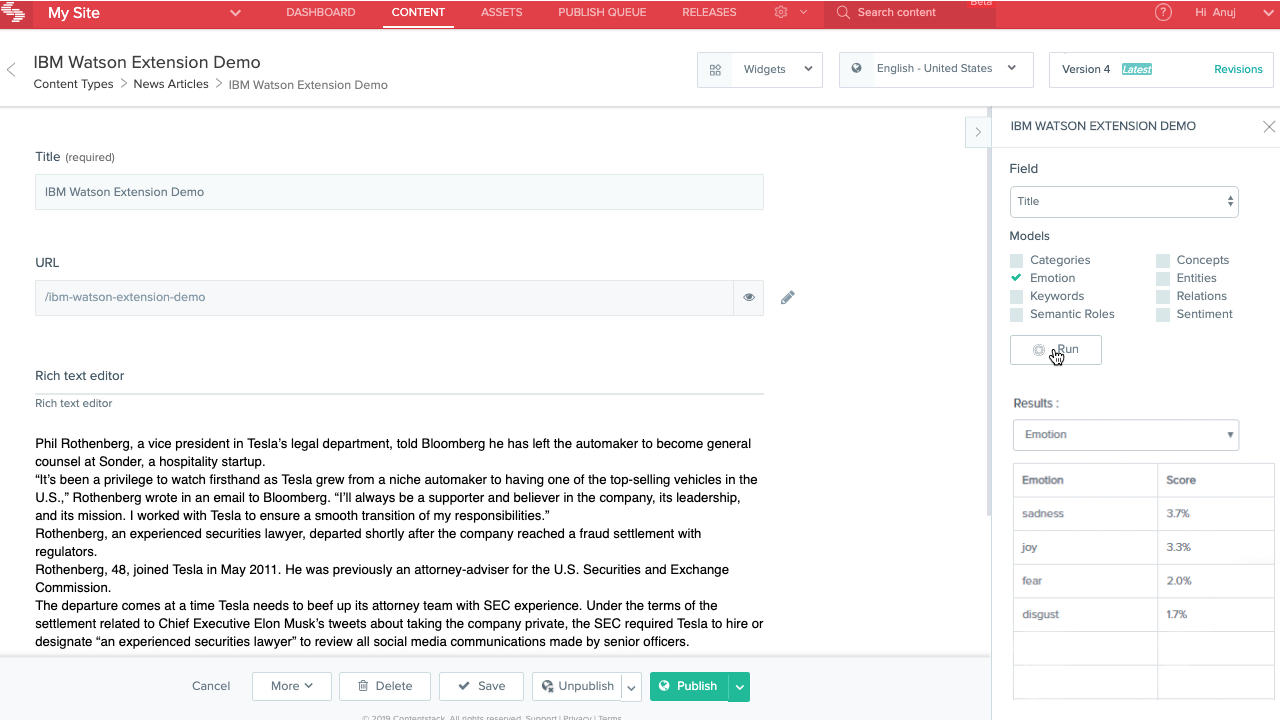 Contentstack's Experience Extensions feature offers enterprises a variety of ways to integrate third-party applications, such as IBM Watson, directly into your headless CMS. Integrating IBM Watson with your CMS can help you
Using a Contentstack Custom Widget, you can embed and display information from your IBM Watson account directly into the CMS environment. The extension integrates your existing IBM Watson with Contenstack's UI and allows you to retrieve and display the details into your entry page. Additionally, this extension allows you to start and pause IBM Watson directly from the sidebar, and view the required details.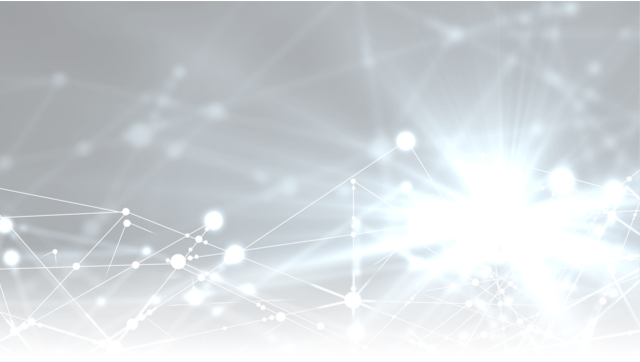 Contentstack and IBM Watson Integration Use Cases
Contentstack's Experience Extensions for IBM Watson opens up a lot of possibilities. Here are some real-world use case examples:
Content Analysis
You can perform different types of analysis on the content of your web pages, such as sentiment analysis, keyword extraction, and content categorization.
Product Categorization
If you run an ecommerce company, IBM Watson can help you categorize products to enhance search operations and user experience.
Text Classification
Using the IBM Watson's Natural Language Classifier, you can easily categorize text with custom labels to automate workflows, extract insights, and improve search and discovery.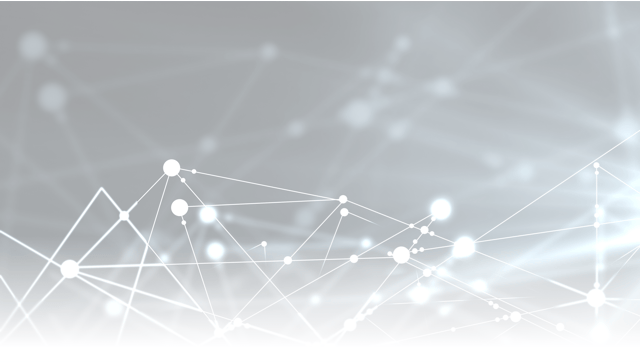 Step-By-Step: How to Integrate IBM Watson with Your CMS
To use the Custom Widget for IBM Watson integration, perform the following steps:
Create an IBM Watson Custom Widget

Create and configure an IBM Watson Custom Widget. You can define exactly how the integration works, what models it should work with, and what information you want to link to Contentstack. Typically, a developer will perform this step. Check the documentation for step-by-step instructions.

Add the IBM Watson Widget

Add a Custom Widget to your Content Type and select Google Analytics as the Extension.

Test IBM Watson Custom Widget in Your Entries

You should be able to see the IBM Watson Custom Widget on a content entry page. Use the integration you just created to analyze your content and ensure it functions properly.

To learn more about how to set up the IBM Watson extension, refer to our in-depth guide.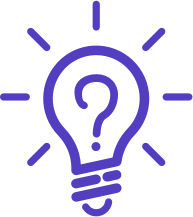 Questions? Ideas?
If you have any questions about the way the IBM Watson Integration works or have ideas about other third-party app extensions, please contact us–we'd love to hear from you!