Gatsby Integration Overview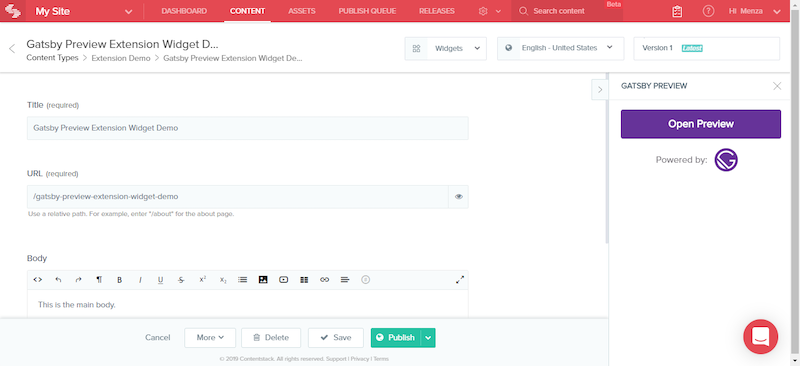 Contentstack integrates with Gatsby seamlessly. While Contentstack takes care of all your content management and delivery operations on the backend while Gatsby serves as the frontend and helps you create websites that load at incredible speed. Even Contentstack's own website utilizes Gatsby's static site generator to increase site performance.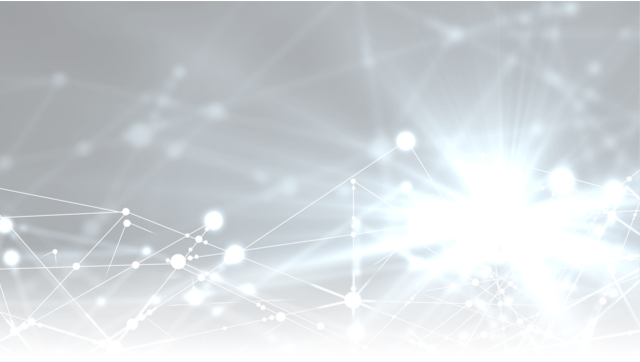 Contentstack and Gatsby Integration Use Cases
Contentstack's integration with Gatsby opens up many possibilities. Benefits include:
Improve SEO with Contentstack and Gatsby
The combination of Contentstack with Gatsby can greatly improve your SEO. With Contentstack, you can create SEO friendly content and publish it via Gatsby. Gatsby will help your website rank higher in search engines, with server-rendering of pages, improved speed using built-in performance optimizers, and page metadata.
Lead Conversion
When the website is slow, it affects the lead conversion rate massively. Slow websites increase bounce rates and greatly impact your chances of lead conversion. Gatsby ensures that this doesn't happen and your website loads at lightning speed.
Increased Revenue
Website speed matters a lot. Many studies have revealed that fast page-load speed improves the conversion rate. One e-commerce company saw that when their homepage and product pages loaded 2 seconds faster, there was a 16.% increase in conversion rates.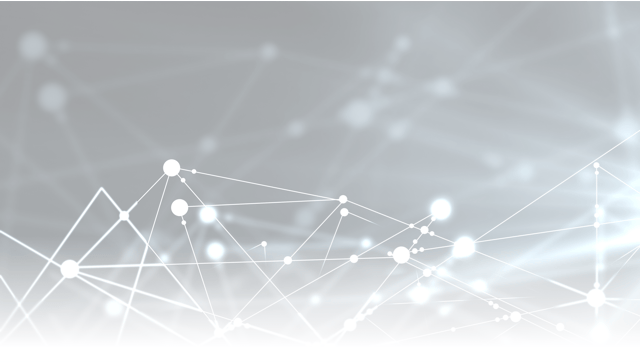 Contentstack and Gatsby Integration Setup
To integrate Gatsby with Contentstack, perform the following steps:
Clone the GitHub Repository and Install npm

First, you need to install the required dependencies by cloning the GitHub repository. Then, install the required npm modules. See the documentation for step-by-step instructions.

Update the Configuration File

Then, update the configuration file by adding your API Key, access token, and the environment in it.

Create and Publish Content

Build a sample web page in Contentstack and publish it on an environment.

Run Gatsby

Then initiate the Gatsby project by running the "gatsby develop" command.

Create a Page in Gatsby

Create a sample web page in Gatsby and check if it is correctly rendered.

To learn more about how to set up the Gatsby extension, refer to our in-depth guide or contact our support team at support@contentstack.com to review the sample code.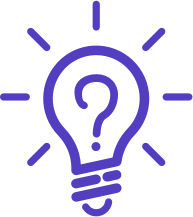 Questions? Ideas?
If you have any questions about the way the Gatsby extension works or have ideas about other third-party app extensions, send us an email at support@contentstack.com.