Contentstack and Elasticsearch Integration
The flexible architecture of Contentstack makes it possible to integrate any third-party application with Contentstack. And with Elasticsearch, Contentstack integrates seamlessly. The combined powers of Contentstack and Elasticsearch can offer you the best search integration solution possible. If your website is powered by Contentstack, adding Elasticsearch to your website is simple and can boost your website performance, especially if you are an e-commerce business.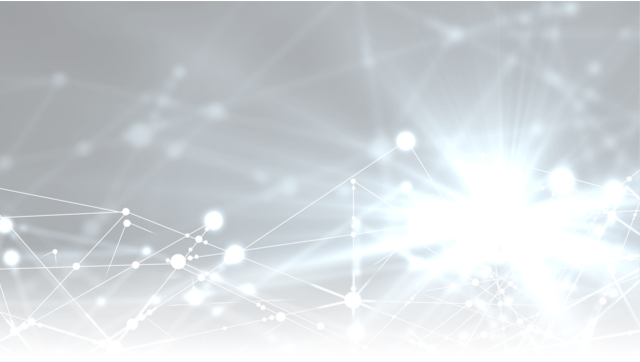 Contentstack and Elasticsearch Integration Benefits
Contentstack's integration with Elasticsearch opens up many possibilities. Benefits include:
Speed With the Ability to Manage Large Data Volumes
Contentstack along with Elasticsearch can greatly improve search responses. Due to the schema-less architecture, Elasticsearch can retrieve data in 10 milliseconds as opposed to 10 seconds with SQL database management systems. So your Contentstack-powered website becomes capable of handling multiple queries from large data volumes.
Support for Multilingual
Through the ICU plugin that is used to index multilingual content, Elasticsearch allows content in multiple languages to be supported. Contentstack's support for localization pairs efficiently with Elasticsearch. Together, Contentstack and Elasticsearch help you go global.
Customer Satisfaction
Websites powered by Contentstack and Elasticsearch deliver a high performing and accurate search experience that can immensely improve customer satisfaction. When visitors can easily and quickly find the content, products, and services they need it creates a smooth path to conversion.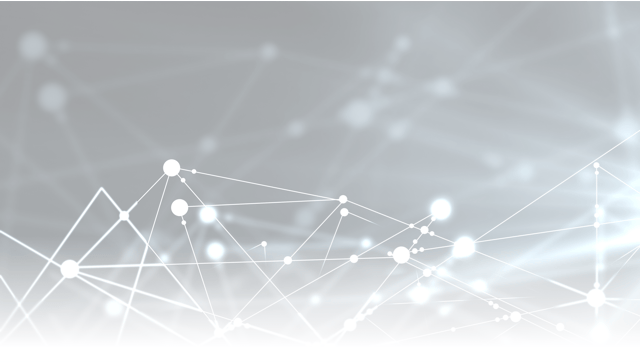 Contentstack and Elasticsearch Integration Setup
To integrate Elasticsearch with Contentstack, perform the following steps:
Set up Webhooks in Contentstack

First, you need to create webhooks in Contentstack. These webhooks will trigger a notification when any entry/asset has been published, unpublished, or deleted in your defined content types. See the documentation for step-by-step instructions.


Install and Set up Elasticsearch

The next step is to install and set up Elasticsearch. Follow the steps provided in this article to have Elasticsearch work with your website smoothly. Also, make sure you create the right index for your data before moving forward.

Configure Your Application

Configure your Contentstack-powered website or application so that Elasticsearch works as expected. Once you have configured Elasticsearch, you will get a public URL that you can use as a "URL to Notify" during your webhook setup. Contentstack will trigger the webhook on this URL every time an entry/asset is updated so that it gets rendered in search operations.

To learn more about how to set up the Elasticsearch extension, refer to our in-depth guide or contact our support team at support@contentstack.com to review the sample code.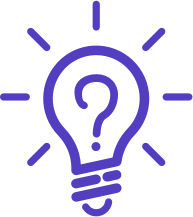 Questions? Ideas?
If you have any questions about the way the Elasticsearch extension works or have ideas about other third-party app extensions, send us an email at support@contentstack.com.