Egnyte Integration Overview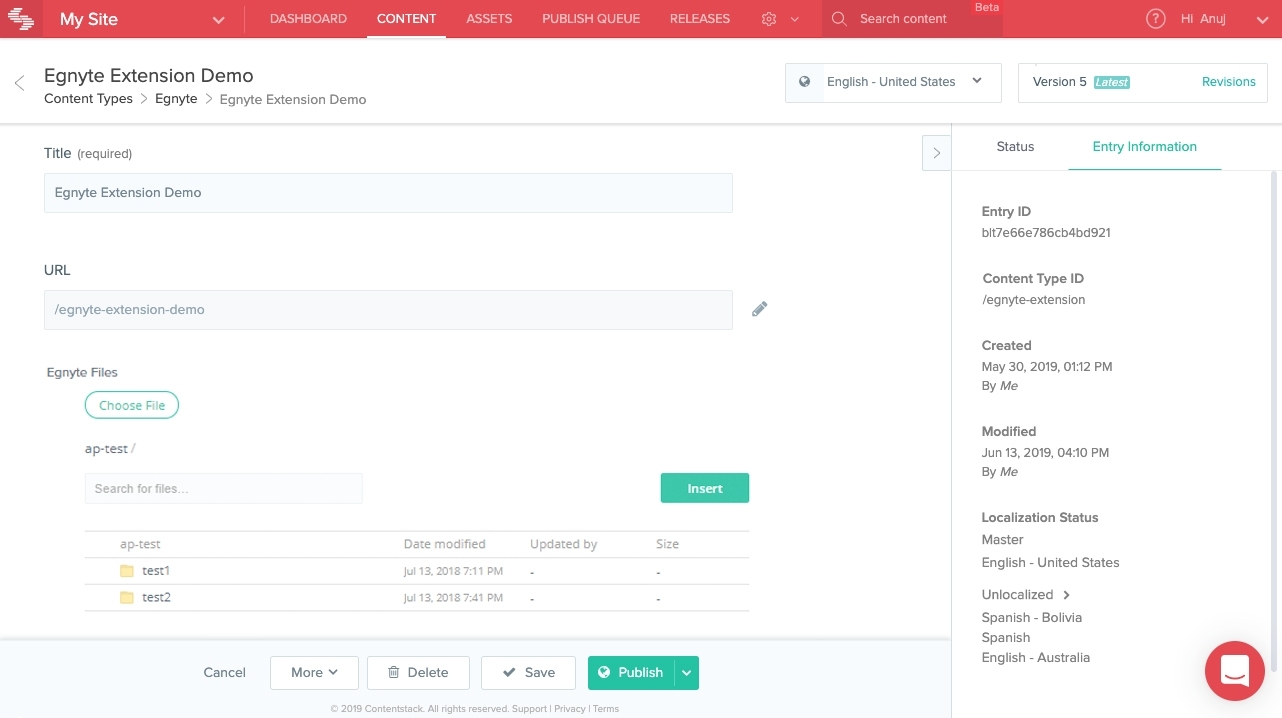 Contentstack's Experience Extensions feature offers enterprises a variety of ways to integrate third-party applications, such as Egnyte, directly into your headless CMS. As your team creates and manages content in your content management system (CMS), they can access assets from your DAM system.
Using a Contentstack Custom Field, you can embed and display information from your Egnyte account directly into the CMS environment. For example, you can add a custom field extension for Egnyte in your stack that allows you to fetch the files stored in your Egnyte account and display them into a field in your "Content Type." Subsequently, while creating entries, you can select one or more files as the input value for the field. This integration can save your team valuable time and avoid the hassle of working in multiple media libraries.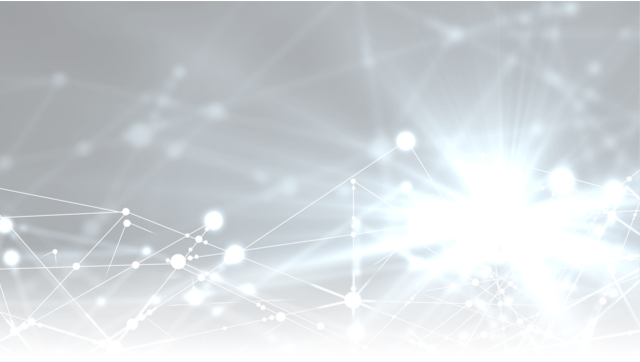 Contentstack and Egnyte Integration Use Cases
Contentstack's Egnyte Experience Extensions opens up a lot of possibilities. Here are some real-world use case examples:
Content Collaboration and Governance
By integrating Egnyte with Contentstack, you can provide a single interface for all users around the world to view and access files with complete control, security, and ensure that they adhere to the compliance rules in place.
File Sync and Replication
Egnyte allows organizations to sync millions of files simultaneously across multiple storage devices spread across the globe, providing distributed offices with one single view of all company files. Moreover, documents created or edited in one office can be quickly replicated across multiple offices, allowing distributed teams to work together cohesively.
Implement Successful Freelance Models
With Egnyte, you can implement a freelance work model allowing freelance resources to access your company's portal for quick and easy file access and sharing operations. This allows you to control your freelance resources and ensure continuous file availability.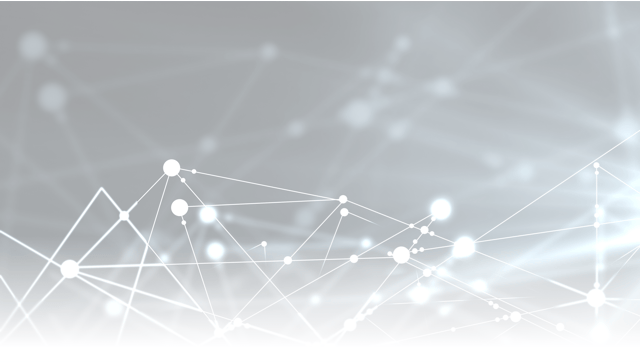 Step-By-Step: How to Integrate Egnyte with Your CMS
To integrate your content management system with Egnyte, follow these steps:
Create an Egnyte Custom Field

Create and configure an Egnyte Custom Field. You can define exactly how the integration works, what Egnyte account it should work with, and what information should be linked to Contentstack. Typically, a developer will perform this step. Check the documentation for step-by-step instructions.

Add the Egnyte Custom Field

Add a Custom Field to your Content Type and select Egnyte as the Extension.

Test Egnyte Custom Field in Your Entries

You should be able to see the Egnyte Custom Field on the specified content entry. Try it by selecting a file and publishing it to staging to ensure the setup works correctly.

To learn more about how to set up the Egnyte extension, refer to our in-depth guide or visit our GitHub repository to review the sample code.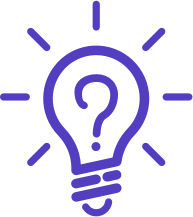 Questions? Ideas?
If you have any questions about the way the Brightcove Extension works or have ideas about other third-party app extensions, please contact us–we'd love to hear from you!