commercetools Experience Extension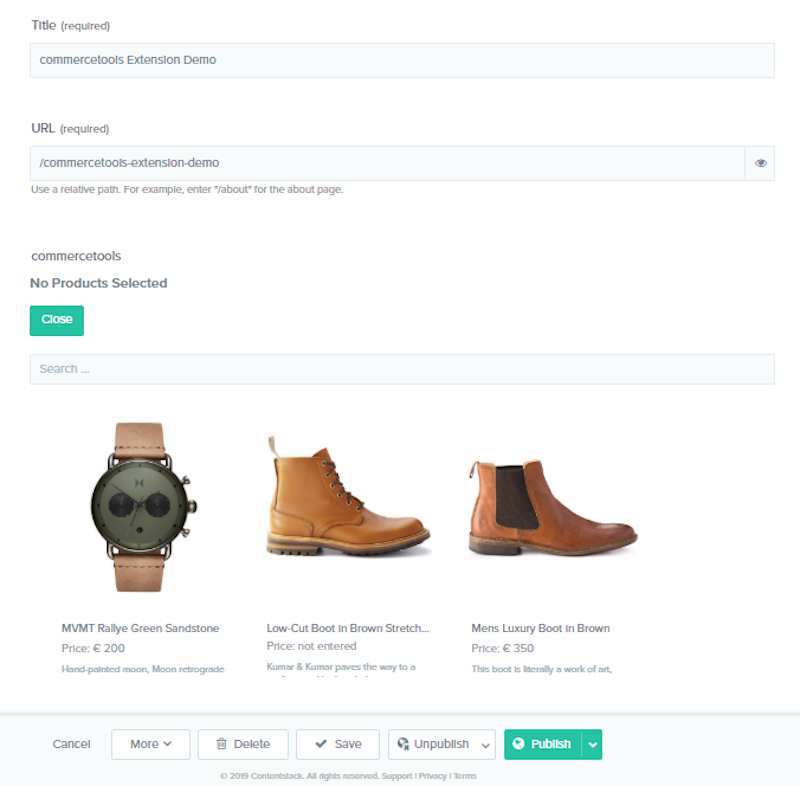 Contentstack's Experience Extensions offer many ways to integrate commercetools and other third-party applications directly into the CMS. With the commercetools Experience Extension, you can search and fetch products from commercetools and display them in a field in your content type.
Using a Contentstack Custom Field, you can integrate the commercetools extension into your content type which will enable you to pick and choose the products via commercetools' APIs. This Experience Extension allows content managers to select a product as the input value for that field.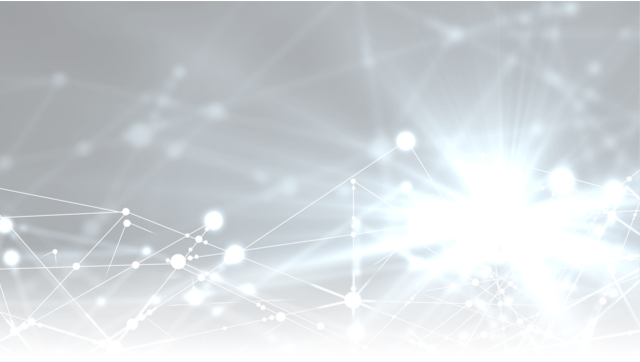 Contentstack and commercetools Integration Use Cases
Contentstack's commercetools Experience Extension opens up many possibilities. Here are some real-world use case examples:
Publish Product Data on Multiple Platforms
Contentstack integrates with commercetools seamlessly. If you use commercetools as your e-commerce platform for listing and selling your products, you can use this extension to publish product data on any digital touchpoint.
Simplified Product Listing
Managing product listing can be a difficult task, especially if your catalog contains numerous products. Using this extension, you can fetch a list of products directly from commercetools — including all relevant product details — and add it to your content type. This makes it easy to display product content across all of your e-commerce channels with minimal manual effort.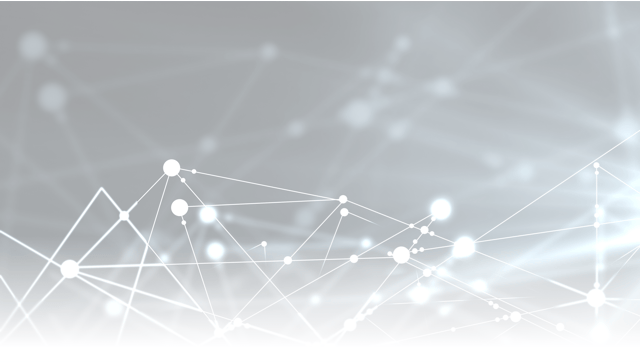 commercetools Experience Extension Setup
To use a Custom Field with commercetools, perform the following steps:
Create a commercetools Custom Field

Create and configure a commercetools Custom Field. You can define exactly how the integration works, what API client credentials to be retrieved, and what information you want to link to Contentstack. Typically, we recommend that a developer helps perform this step. See the documentation for step-by-step instructions.

Add the commercetools Custom Field

Add a Custom Field to your content type and select commercetools as the Extension.

Test commercetools Custom Field in Your Entries

You should be able to see the commercetools Custom Field on a content entry page. As always, it's a good idea to preview new extensions in a test environment.

To learn more about how to set up the commercetools extension, refer to our in-depth guide or contact our support team at support@contentstack.com to review the sample code.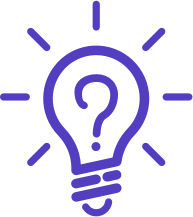 Questions? Ideas?
If you have any questions about the way the commercetools Experience Extension works or have ideas about other third-party app extensions, send us an email at support@contentstack.com