Cloudinary Integration Overview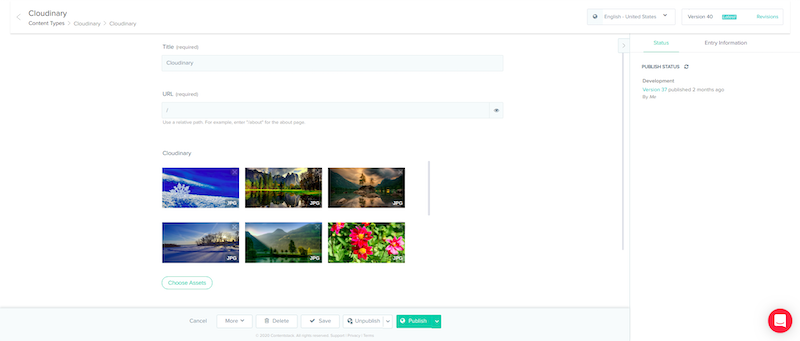 Contentstack's Experience Extensions offer a variety of ways to integrate third-party applications, such as Cloudinary, directly into your headless CMS. With the Cloudinary Experience Extension, you can streamline the process of managing and sharing images across multiple platforms.
Using a Contentstack Custom Field, you can integrate Cloudinary with Contentstack directly. You can create content in Contentstack, and Cloudinary will ensure that you are able to view and access your Cloudinary images within your CMS.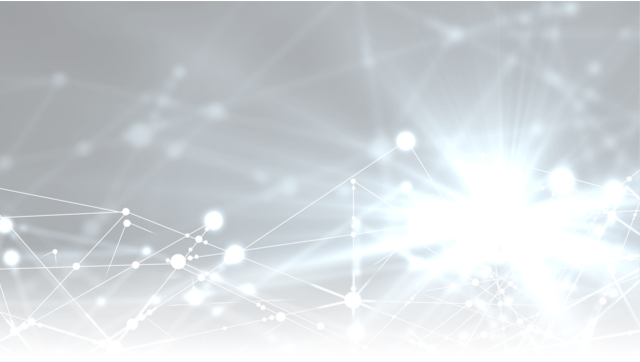 Contentstack and Cloudinary Integration Use Cases
Contentstack's Cloudinary Experience Extension opens up many possibilities. Here are some real-world use cases:
One interface for content and asset management
The integration of Contentstack with Cloudinary allows you to manage content and Cloudinary assets in a single interface. Rather than managing two different apps (CMS and Cloudinary), you save time and effort by accessing Cloudinary assets from the entry page.
Simplified digital asset sharing and distribution:
Once you integrate Contentstack with Cloudinary, your geographically dispersed teams can easily create, share, and distribute content across different departments. Thus, the execution of large-scale marketing campaigns with cross-functional teams becomes possible.
Improved control over all your marketing resources
With the integration of Contentstack and Cloudinary, you gain better control over your marketing resources, allowing you to easily manage the entire content lifecycle. You simply have to create content in Contentstack and use the Cloudinary Custom Field Extension to insert digital assets in your entry.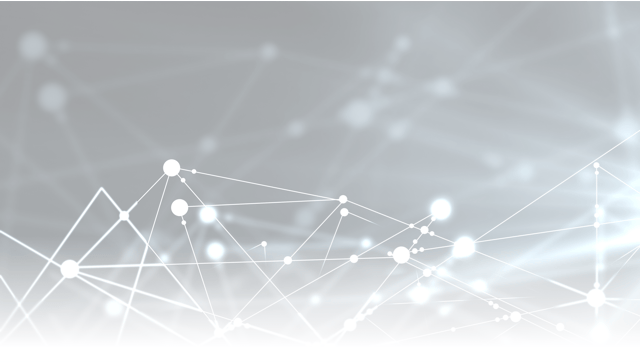 Step-By-Step: How to Integrate Cloudinary with Your CMS
To use a Custom Field with Cloudinary, perform the following steps:
Create a Cloudinary Custom Field

Create and configure a Cloudinary Custom Field. You can define exactly how the integration works, what Cloudinary account it should integrate with, and what information you want to link to Contentstack. Typically, we recommend that a developer helps perform this step. Refer to our Cloudinary documentation for step-by-step instructions.

Add the Cloudinary Custom Field

Add a Custom Field to your content type and select Cloudinary as the Extension.

Test Cloudinary Custom Field in Your Entries

You should be able to see the Cloudinary Custom Field on a content entry page. Try it by selecting and inserting the images to ensure the setup works correctly.

To learn more about how to set up the Cloudinary extension, refer to our in-depth guide or contact our support team at support@contentstack.com to review the sample code.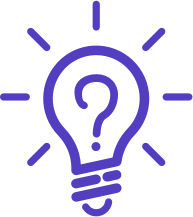 Questions? Ideas?
If you have any questions about the way the Cloudinary Extension works or have ideas about other third-party app extensions, send us an email at support@contentstack.com.