Making Composable Architectures Work at Any Scale – Featuring Forrester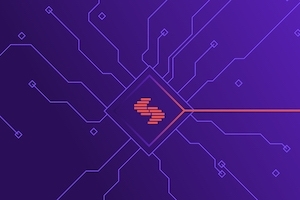 Businesses big and small are adopting composable architectures as the way forward for creating digital experiences. And that's a good thing because businesses who don't adopt composable architectures will simply not be competitive in the future. The question then for businesses is how do you get there at scale and with ease?
Senior analyst, Joe Cicman, from Forrester Research shares insights as we delve into the world of composable architectures. We'll start with an assessment of the overall market and current state of affairs for businesses. Then we'll explore ways to address operational complexities and how to make composable easier to manage. Don't miss insightful analyst expertise on the composable state of the market. Download the webinar now!
Speakers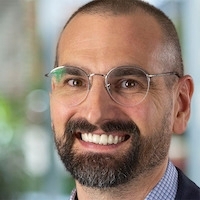 Joe Cicman
Senior Analyst
Forrester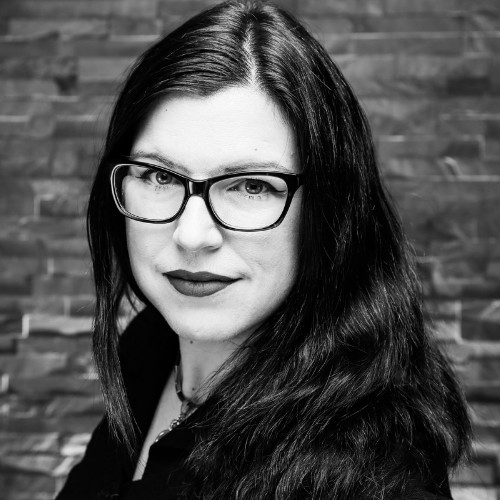 Sonja Keerl
Senior Director of Product Marketing
Contentstack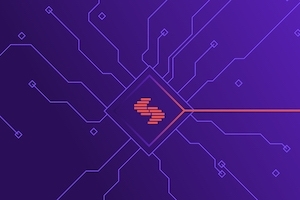 Watch the webinar: