Calling all status-quo-busters to join the composable future.
Are you ready to make your mark?

This year's conference will feature our biggest line-up yet, with unmissable brands taking the stage.
But most importantly, you will be in the spotlight this year. We are dedicating time for you to learn from, and even collaborate with, your peers from every industry and from all over the world.
We are co-creating the composable future together, and we can't do it without you!
Join us for all-new sessions and workshops
Exclusive workshops
Take part in our exclusive workshops on accelerating the people, processes and technology of the composable enterprise.
Contentstack Solution Station
Ask the Contentstack Solution Station – bring questions to our in-house experts and have them answered on the spot.
Co-creation session
Join a co-creation session with fellow attendees with actionable tenets to inspire, guide and accelerate your team(s) in your next year of business.
Product news
Get the front-row seat to our latest product news: see what we've built for you in the Contentstack platform.
Learn from peers
Make connections and learn from your peers. The biggest piece of feedback we got from last year's event was that attendees wanted even more time to meet each other and share their knowledge.
Speakers
The people and companies answering the big questions on the path to composable excellence.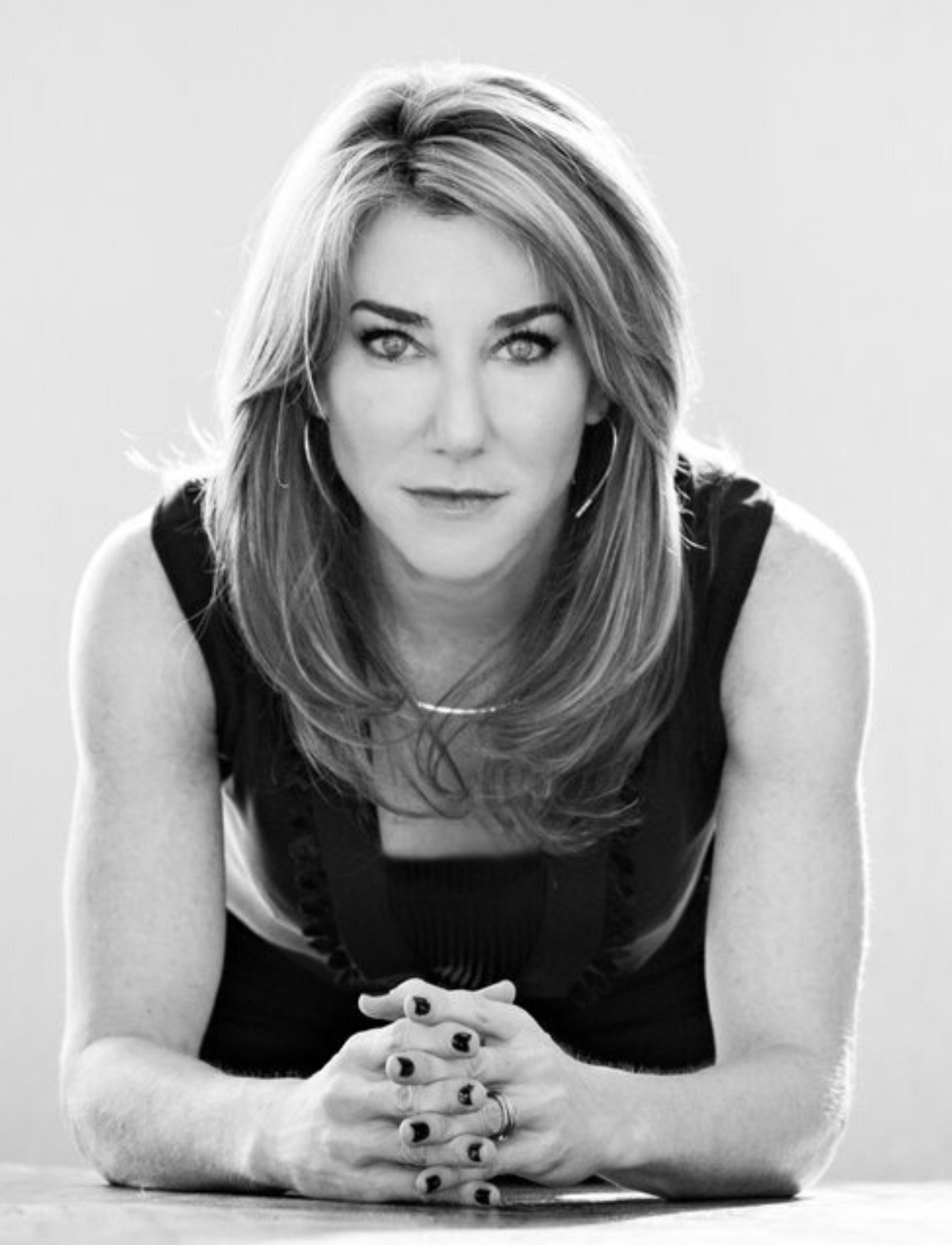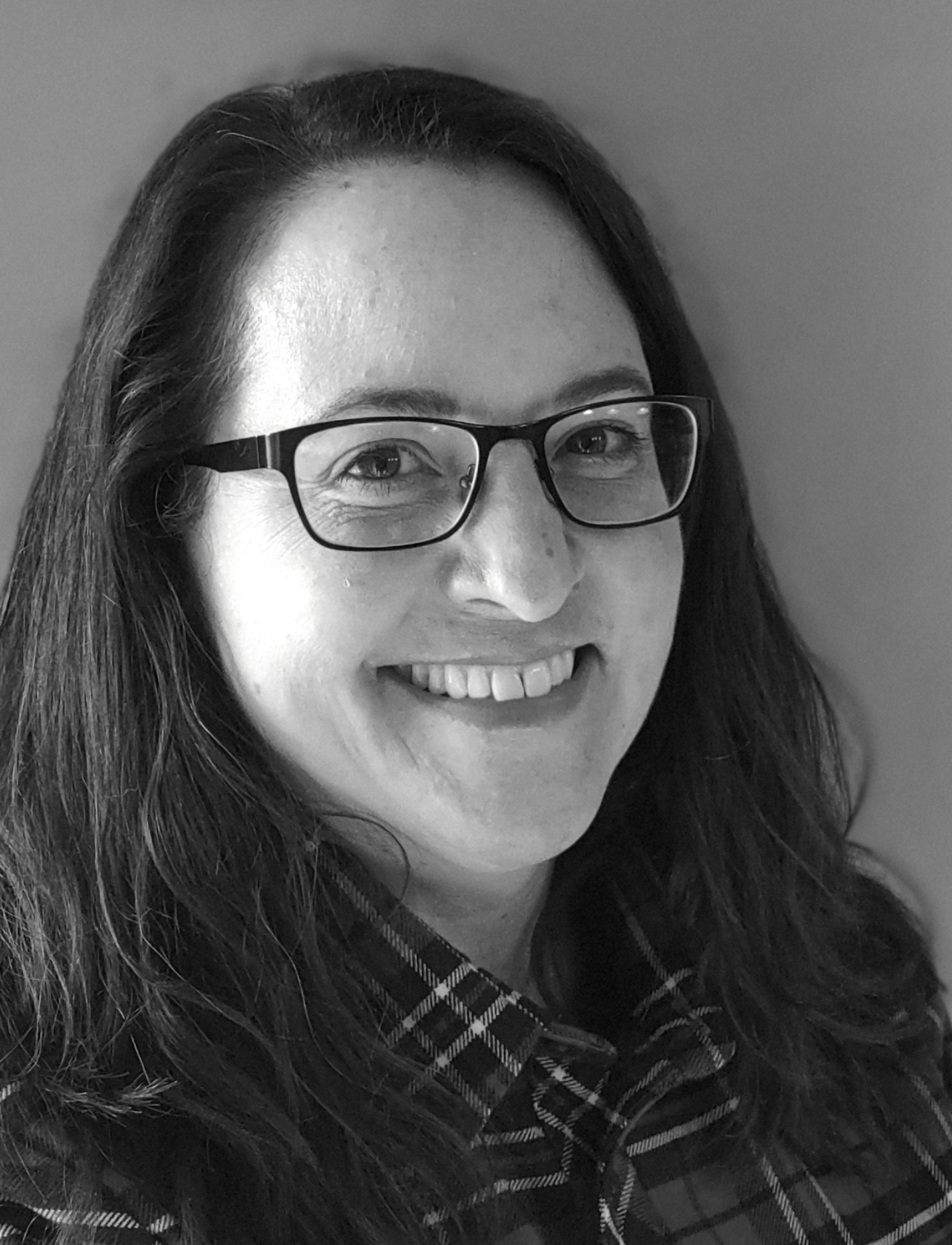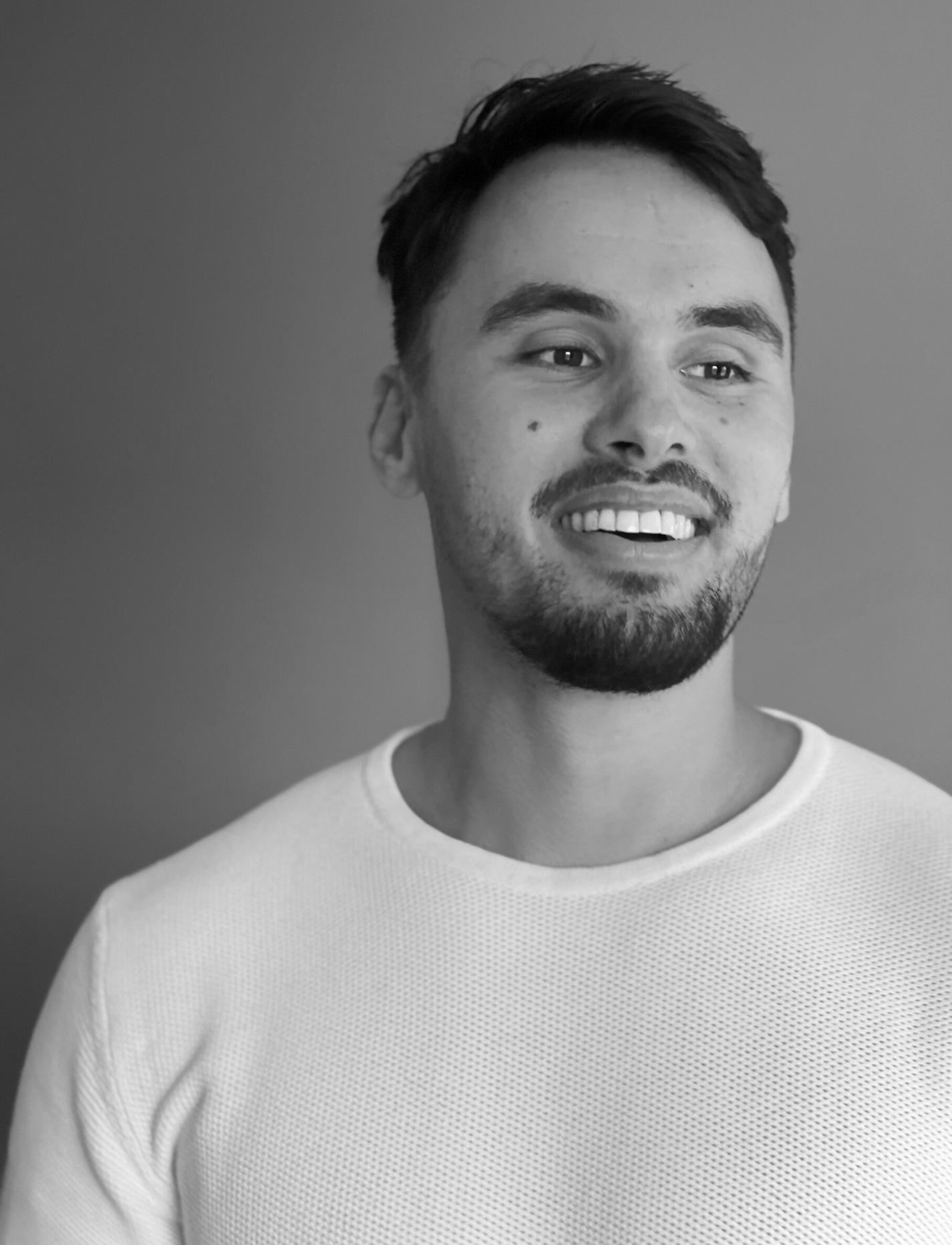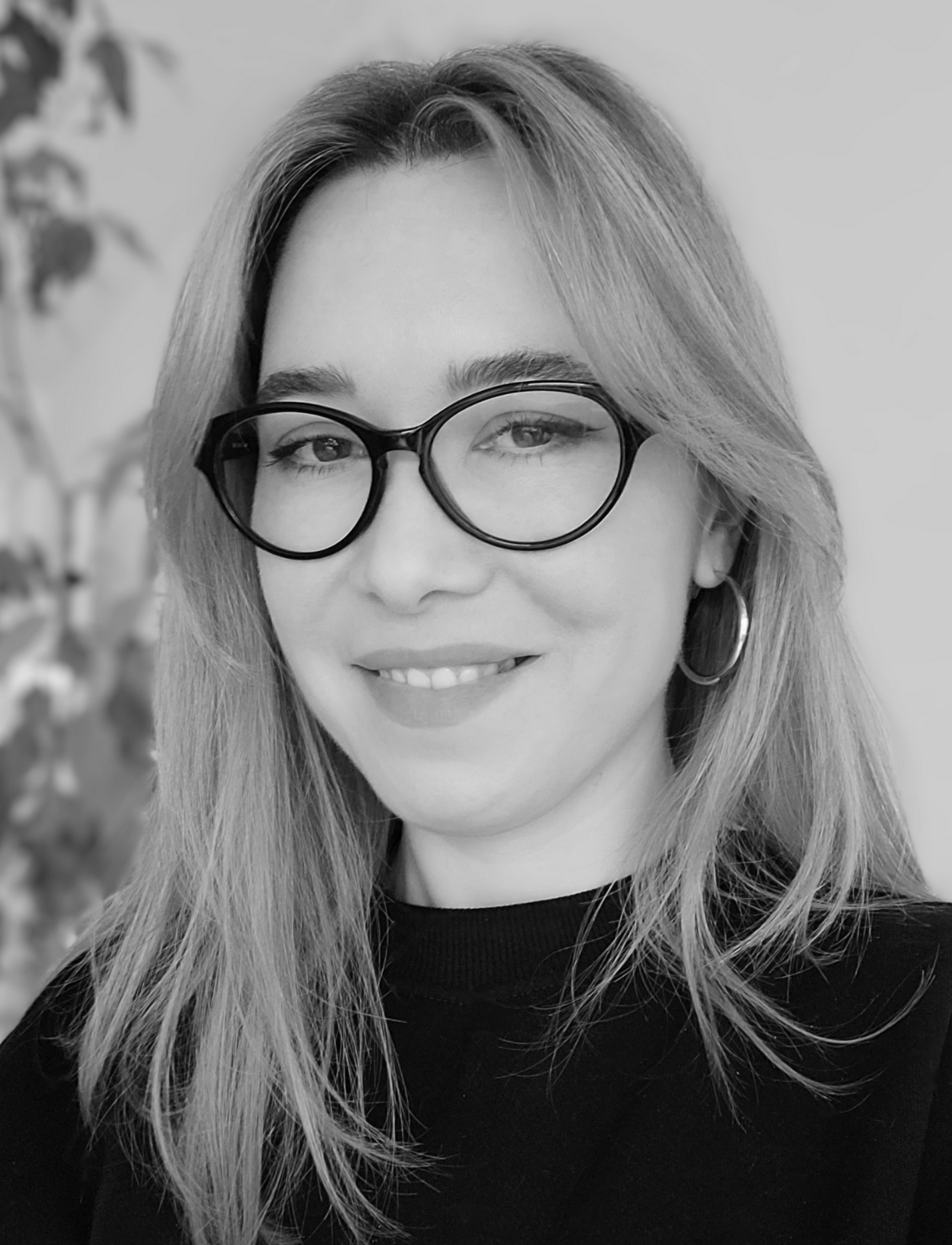 Hotel & Venue
Located in the heart of the Rainey Street District at the Hotel Van Zandt in Austin, Texas.