Fireside Chat: Maximizing the Value of Your Technology
Every organization is unique, but no matter our objectives, we all want to make the most of the resources we have. The technologies and tools you have chosen are some of your most important resources, so before you start down the slippery slope of customizations it pays to make sure you're using them to their fullest.
In this fireside chat with Zach Crittendon, Sr. Development Lead at Levi Strauss, we'll discuss how maximizing the value of your content solution's capabilities allows you to do more without time- and resource-consuming customizations.
Access the fireside chat to learn:
How a headless CMS enables you to spend less time and effort on frontend development
How you can use achievable, incremental projects to transition a large organization from a monolith to microservices
How a modular tech stack gives both IT and business users the best tools for their job functions
Speakers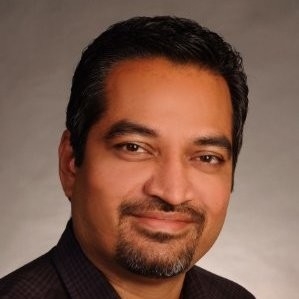 Nishant Patel
Co-founder and CTO
Contentstack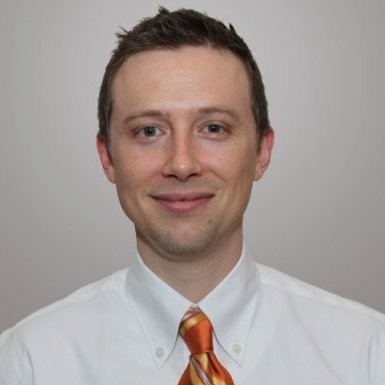 Zach Crittendon
Sr. Development Lead
Levi Strauss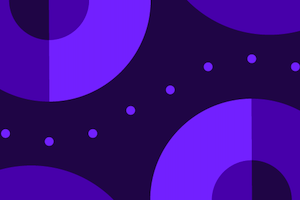 Watch a Complimentary Video: