Back to all Resources
2018 Aragon Research Names Contentstack a Hot Vendor in Dynamic Experience Management
The explosion of mobile devices has put pressure on enterprises to go beyond static Web Content Management (WCM). The rise of Dynamic Experience Management, also referred to as Headless CMS, is the new way to speed up Customer Buying Journeys.

There is a new enterprise focus on managing overall content and information flows for internal employees and external customers. It is all about the digital experience, and ease of use is one of the most important components. Web Content Management gave way to Web Experience Management, and now we are entering the era of Dynamic Experience Management, which goes beyond Web and mobile to provide a personalized digital experience. This Hot Vendor Research Note profiles new Hot Vendors in Dynamic Experience Management.
Download this report and get full insight into the following things:
The rise of customer journeys and the importance of digital experiences.
What is Dynamic Experience Management? And the trend in the next generation Web CMS.
Getting Started with Dynamic Experience Management.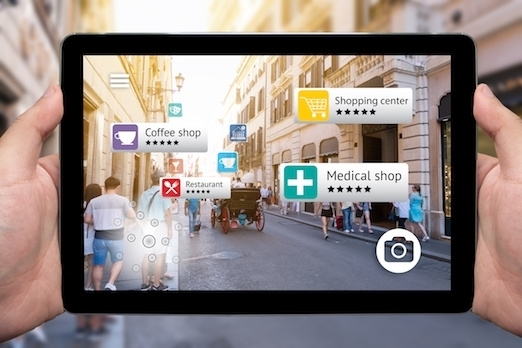 Read the report: