Swiftype Integration Overview
The flexible architecture of Contentstack makes it possible to integrate any third-party application. And with Swiftype, Contentstack integrates seamlessly. The combined powers of Contentstack and Swiftype can offer you the best search integration solution possible. If your website is powered by Contentstack, adding a Swiftype search to your website is simple.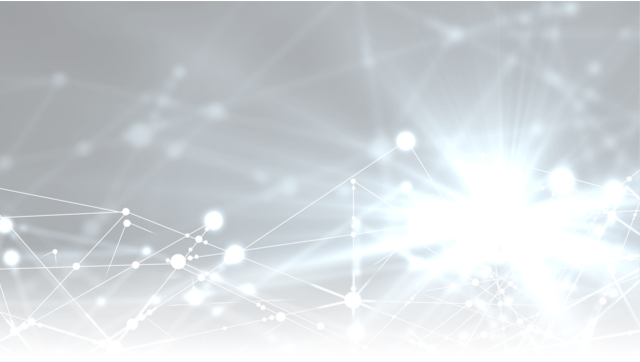 Contentstack and Swiftype Integration Benefits
Contentstack's integration with Swiftype opens up many possibilities. Benefits include:
Deliver Highly Relevant Search Results, Fast
Contentstack along with Swiftype can greatly improve search responses. Swiftype allows you to index content (including files), customize the results, manage rankings within results, and filter by content by type. This enhances the speed at which search responses are provided.
Perform Advanced Analytics Based on Search
Contentstack and Swiftype enable you to understand how your search performs. To improve the performance over time, Swiftype offers analytics that show statistics on popular searches, queries with no results, popular results, click tracking, result rankings, and more.
Customer Satisfaction
Websites powered by Contentstack and Swiftype deliver a high performing and accurate search experience that can immensely improve customer satisfaction. When visitors can easily and quickly find the content, products, and services they need it creates a smooth path to conversion.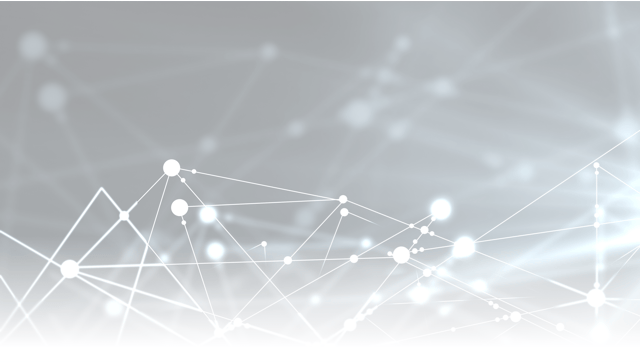 Contentstack and Swiftype Integration Setup
To integrate Swiftype with Contentstack, perform the following steps:
Add SEO Fields to Content Types

First, add SEO fields to all the webpage-type content types within your stack. You can optionally categorize pages and add meta tags to your pages by using the tags field in your entries. See the documentation for step-by-step instructions


Define Meta Details in Your Site HTML

Adding Swiftype to your website requires making certain changes in your website code. You start by defining the title, description, and tags in the <head> element of your website's HTML file.

Define the Body Content in HTML File

You then need to define the body text of your website pages that Swiftype can understand easily. You do this by using the body-embedded Data Attribute tags.


Generate Sitemap

Sitemaps can make search content easier and effective. The Swiftype crawler can crawl through your web pages and the content quickly with the help of a sitemap. It is therefore recommended that you create a sitemap for your website if you don't already have one.


Install Search on the Website

In Swiftype, create a new engine and provide the URL of the site that you want to index to enable Swiftype to start crawling your website content. After the setup is complete, you will get the search installation code in the Interface > Install Search section in your Swiftype dashboard. By using this code on every page of your website, you will have Swiftype installed as the default search.

To learn more about how to set up the Swiftype extension, refer to our in-depth guide or contact our support team at support@contentstack.com to review the sample code.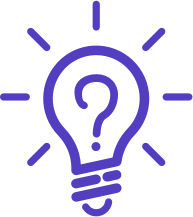 Questions? Ideas?
If you have any questions about the way the Swiftype extension works or have ideas about other third-party app extensions, send us an email at support@contentstack.com.