Social Sharing Experience Extension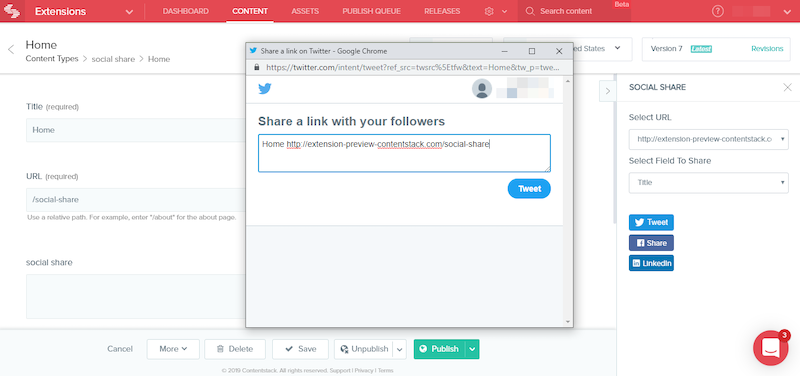 Contentstack's Experience Extensions feature offers enterprises a variety of ways to integrate third-party applications, such as IBM Watson, directly into your headless CMS. With the Social Sharing Experience Extension you can share content easily on social media, without the inconvenience of leaving your CMS.
Using a Contentstack Custom Widget, you can integrate the Social Sharing extension into your content type which will enable you to share the content of your entry directly on social media websites such as Facebook, Twitter, and LinkedIn. This Experience Extension allows content managers to select the widget on the entry page and use it for sharing content instantly on social media.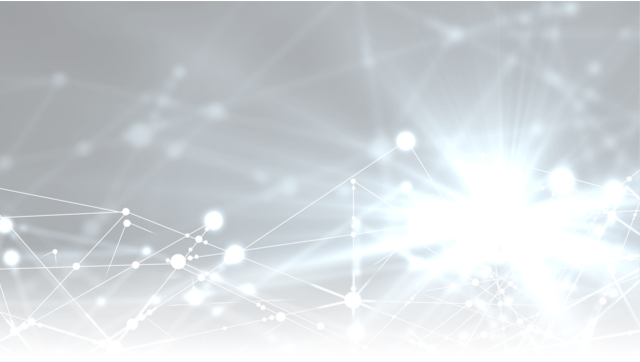 Contentstack and Social Sharing Integration Use Cases
Contentstack's Social Sharing Experience Extension opens up many possibilities. Here are some real-world use case examples:
Run Campaigns Through Social Share
Social Sharing apps offer a great way to share content instantly with a large audience. You can run marketing campaigns and let your audience know about them on-the-fly. When you integrate Social Sharing apps with Contentstack, you can create and share content on multiple platforms without moving out of your CMS.
Product Updates
The integration of Contentstack with the Social Sharing app helps you to send out product updates on social sites quickly. Any new service or product features can be announced on different platforms to let your audience know about the release.
Improve Brand Awareness
Social media can help you increase your brand visibility. Posting regular, interesting content for the audience on these channels can help people get to know, recognize, and trust your brand. The Social Sharing Experience Extension makes it easy to regularly publish social content, helping you build your business' audience.
Customer Engagement
Social sites enable you to engage with your customers almost instantly. The more you communicate with your audience, the more chances you have of converting them as customers. This integration makes it easy to share engaging content to gain new customers from the expansive pool of social media users.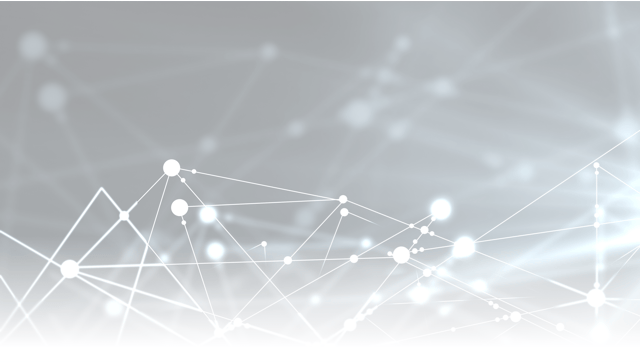 Social Sharing Experience Extension Setup
To use a Custom Widget with Social Sharing, perform the following steps:
Create a Social Sharing Custom Widget

Create and configure a Social Sharing Custom Widget. You can define exactly how the integration works, what social accounts it should integrate with, and what information you want to link to Contentstack. Typically, we recommend that a developer helps perform this step. See the documentation for step-by-step instructions.

Add the Social Sharing Custom Widget

Add a Custom Widget to your content type and select Social Sharing as the Extension.

Test Social Sharing Custom Widget in Your Entries

You should be able to see the Social Sharing Custom Widget on a content entry page. Try it by selecting it to ensure the setup works correctly.

To learn more about how to set up the Social Sharing extension, refer to our in-depth guide or contact our support team at support@contentstack.com to review the sample code.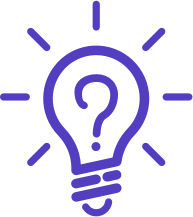 Questions? Ideas?
If you have any questions about the way the Social Sharing Extension works or have ideas about other third-party app extensions, send us an email at support@contentstack.com.