Memsource Integration Overview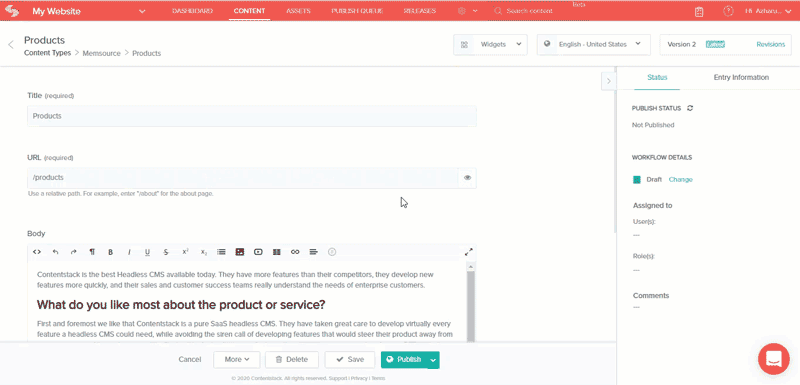 Contentstack's Experience Extensions offer a variety of ways to integrate third-party applications, such as Memsource, directly into your headless CMS. With the Memsource Experience Extension, you can translate content in over a hundred languages, without the inconvenience of leaving your CMS.
Using a Contentstack Custom Extension, you can integrate Memsource with Contentstack directly. You can create content in Contentstack and Memsource will translate it into the language of your choice.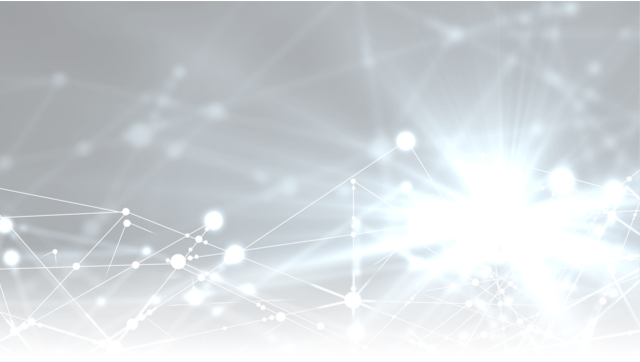 Contentstack and Memsource Integration Use Cases
Contentstack's Memsource Experience Extension opens up many possibilities. Here are some real-world use cases:
Translate content in over 50 formats
When you work with Contentstack and integrate it with Memsource, all your team members can work on the content in one platform. Memsource will translate the content in different formats such as .doc, .xls, .csv, .rtf, .docx, and so on.
Cater content to your global customers
The integration of Contentstack with Memsource allows businesses to translate content in your CMS to the language of your choice. With this, businesses can deliver content to a wide range of audiences anywhere in the world.
One stop for all your translation needs
The integration of Contentstack with Memsource gives all team members involved in the translation process a single platform to collaborate on content. Team members anywhere in the world can work on content in a specific language in Contentstack, translate it to another language, and share it securely with others. This optimizes productivity, maintains consistency, and improves accuracy with faster delivery times.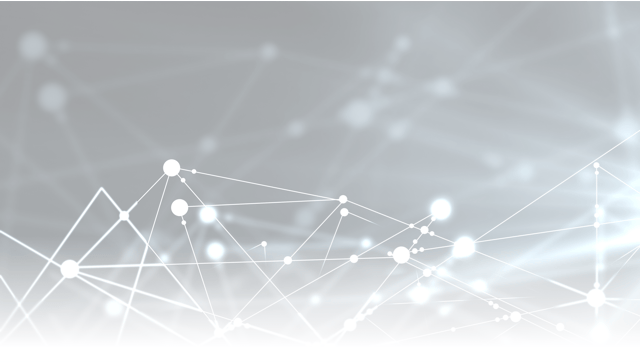 Step-By-Step: How to Integrate Memsource with Your CMS
To use a Custom Widget with Memsource, perform the following steps:
Set up the Essentials in Contentstack

Create a stack and content type in Contentstack. Add entries to your content types. Create a couple of languages (locals) in your content type. These languages are the ones to which you want to translate your content. Refer to our Memsource documentation for step-by-step instructions.

Setup the Workflow for Translation

Create a Workflow and add stages such as Draft, Review, Final to it. When the Workflow stage changes to "Review", the webhook triggers a notification for translation

Create a Memsource account

Set up and configure your account in Memsource

Set up Lambda function for translation

Create a Lambda Function in AWS that will translate the content of your entry in the specified language.

Trigger a webhook to initiate translation

Lastly, set up a webhook in Contentstack to invoke the Lambda Function for initiating the translation.

To learn more about how to set up the Memsource extension, refer to our in-depth guide or contact our support team at support@contentstack.com to review the sample code.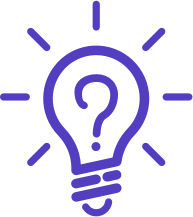 Questions? Ideas?
If you have any questions about the way the Memsource Extension works or have ideas about other third-party app extensions, send us an email at support@contentstack.com.