Lucidworks Search Integration Overview
Contentstack's Experience Extensions offer a variety of ways to integrate third-party applications, such as Lucidworks Search, directly into your headless CMS. With the Lucidworks Search Experience Extension, you can implement or add Lucidworks Search to your Contentstack-powered websites.
Using a Contentstack Custom Extension, you can integrate Lucidworks Search with Contentstack directly. You can create content for your app in Contentstack and let Lucidworks Search take care of all your app's search operations.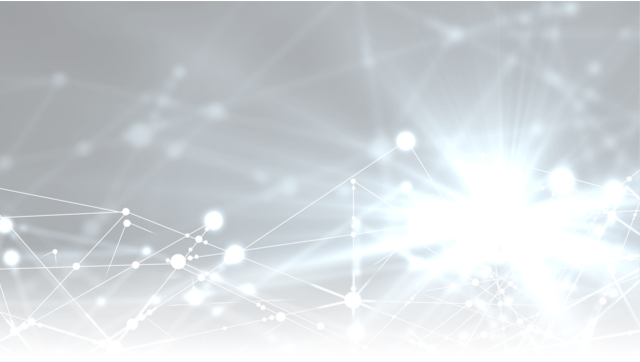 Contentstack and Lucidworks Search Integration Use Cases
Contentstack's Lucidworks Search Experience Extension opens up many possibilities. Here are some real-world use cases:
Implement robust search mechanisms
The integration of Contentstack with Lucidworks Search enables you to implement robust search mechanisms for your apps powered by Contentstack. You can use Contentstack to create and manage content for your apps, and Lucidworks Search will help your customers get the desired search results quickly.
Optimize customer experience
Websites powered by Contentstack and Lucidworks Search deliver a high performing and accurate search experience to your customers. They can get the required content quickly and accurately, with smart auto-suggest capabilities. This improves overall customer satisfaction. When visitors can easily and quickly find the content, products, and services they need, it creates a smooth path to conversion.
Elevate your app's search capabilities
With Lucidworks Search's AI capabilities, you can upgrade your app's or website's search capabilities and help your customers find exactly what they are looking for. Lucidworks' customization allows you to control the way your customers discover content. Based on how you configure Lucidworks Fusion platform, you can create and manage content in Contentstack accordingly.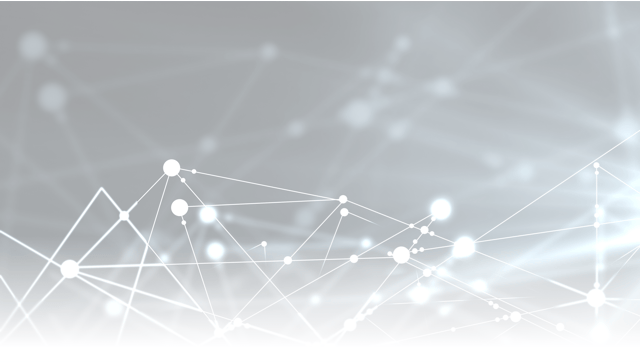 Step-By-Step: How to Integrate Lucidworks Search with Your CMS
To use a Custom Widget with Lucidworks Search, perform the following steps:
Download and Install Lucidworks

Download Lucidworks Search and install it on your machine Refer to our Lucidworks Search documentation for step-by-step instructions.

Start the Fusion App

From the terminal, start the Fusion app and install the required services such as Zookeeper, Solr, API services, admin-UI, SQL, and so on.

Create a New Fusion App and Add Data to your App

From the Fusion admin panel, create a new app with the specified details and start adding data to your app.


Index your Data and Build the Frontend UI

Index your data within the Lucidworks Fusion platform and then build the Frontend UI for your Search App

To learn more about how to set up the Lucidworks Search extension, refer to our in-depth guide or contact our support team at support@contentstack.com to review the sample code.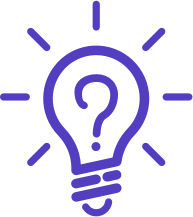 Questions? Ideas?
If you have any questions about the way the Lucidworks Search Integration works or have ideas about other third-party app extensions, send us an email at support@contentstack.com.