Google AMP Integration Overview
The flexible and robust architecture of Contentstack allows you to integrate with any third-party application. And with Google AMP, Contentstack integrates seamlessly. The combined abilities of Contentstack and Google AMP can allow you to create stunning mobile pages. You can use AMP specifications in your HTML code and manage your site's content through Contentstack. You can also boost your site's performance, especially if you are an e-commerce business.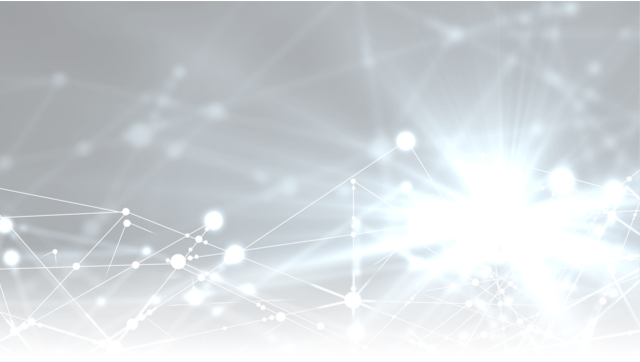 Contentstack and Google AMP Integration Benefits
Contentstack's integration with Google AMP opens up many possibilities. Here are some benefits of using Google AMP with Contentstack:
Deliver Content With Speed
By integrating Contentstack with Google AMP, you can create and deliver content at lightning speed. Your mobile users don't have to wait for the pages to load, even for a second. Contentstack with Google AMP can help you deliver content in milliseconds.
Improve Return on Investment
According to Amazon data, an increase of one-tenth of a second in page load time implies about a $1.3 billion drop in sales for them. This is one glaring example of how page load time can affect revenue. Combining Contentstack with Google AMP can prevent page load time issues, having a direct impact on your revenue.
Lower Your Page Bounce Rate
According to Google, 53% of website visitors bounce from a page if the page load time is more than 3 seconds and about 80% of them will abandon the website with poor performance. Contentstack's integration with Google AMP can help you load pages faster, which improves overall usability and user engagement. This keeps your visitors on your site longer.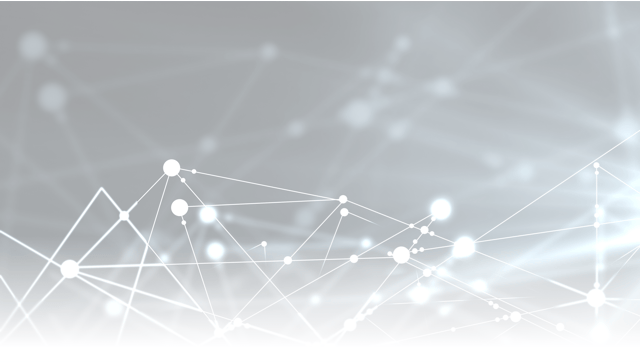 Contentstack and Google AMP Integration Setup
To integrate Google AMP with Contentstack, perform the following steps.
Download our sample code

To help you get up and running, you can use the sample code that we have provided on our GitHub page. Then import the content types, add entries in it, and publish the content on your environment.

Make configuration changes

Make changes in the configuration file provided with the sample code. Add your stack details as mentioned in the detailed guide and save your changes.

Start the application

The next step is to start the application by installing the npm modules and then running the app on the localhost at the port you defined in the configuration file.

Validate and test your site's performance

You can validate whether your site is powered by AMP either by using the Chrome DevTool or by using the AMP Validator Chrome Extension. Then, through PageSpeed Insights or Google's Test My Site, you can verify if your AMP-powered website shows performance improvements.

To learn more about how to set up the Google AMP integration, refer to our in-depth guide or contact our support team at support@contentstack.com to review the sample code.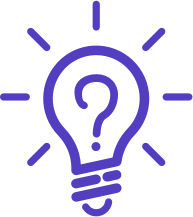 Questions? Ideas?
If you have any questions about the way the Google AMP integration works or have ideas about other third-party app integrations, send us an email at support@contentstack.com.