Eloqua Integration Overview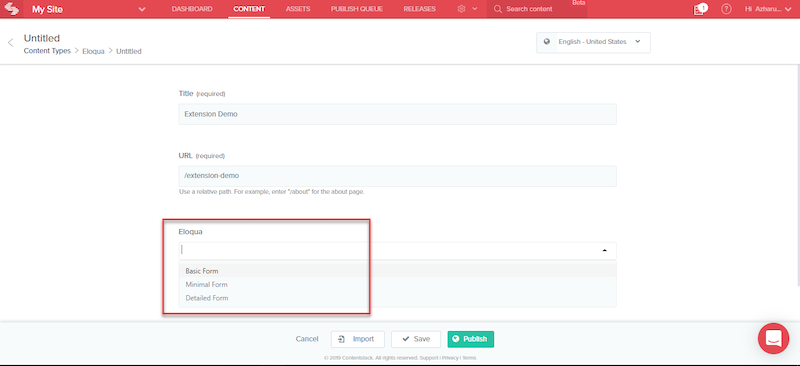 Contentstack's Experience Extensions offer a variety of ways to integrate third-party applications, such as MonkeyLearn, directly into your headless CMS. With the Eloqua Experience Extension, you can select different types of marketing forms as a custom field in an entry, without the inconvenience of leaving your CMS.
Using a Contentstack Custom Field, you can embed and display Eloqua forms directly into the CMS environment. This field displays marketing forms such as basic, minimal, and detailed in a custom field from which users can select. Based on the selection, the form will be rendered on the presentation layer using the form details from the entry.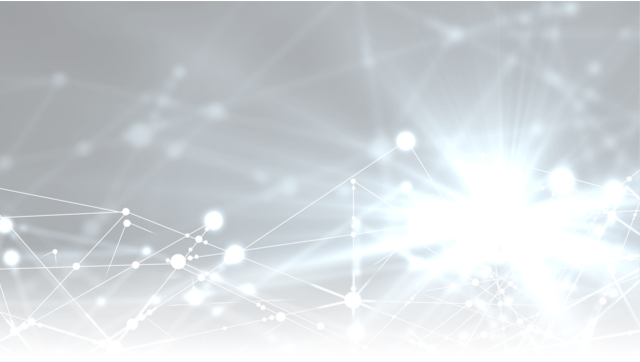 Contentstack and Eloqua Integration Use Cases
Contentstack's Eloqua Experience Extension opens up many possibilities. Here are some real-world use case examples:
Create Static Website Forms
To create static forms such as "Tell us more about the campaign", you can use Eloqua forms to collect the information which can help you learn more about customer sentiments and derive meaningful outcomes. Add the Eloqua extension within the content types of your Contentstack CMS and select the relevant form.
Data Collection
If your app contains membership forms that require you to collect user data, you can make use of the Eloqua Experience Extension. The extension gives you the ability to conveniently access and transfer the appropriate user data into your Contentstack database.
Create a Data-Driven Content Strategy
Using Eloqua forms field will enable you to capture visitor information for your marketing database. This data can be used for various purposes. Using the information, you can create marketing strategies for your marketing campaigns. Moreover, you can design marketing content that targets a specific segment of customers.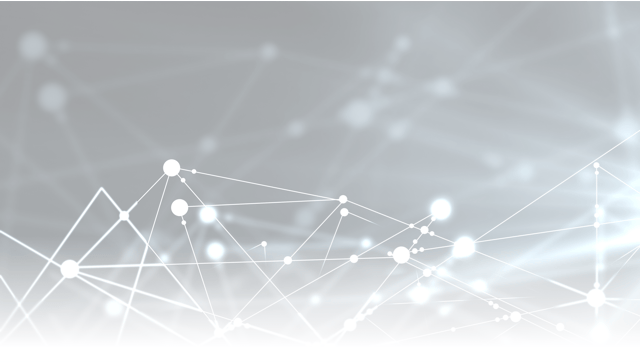 Eloqua Experience Extension Setup
To use Custom Fields with Eloqua, perform the following steps:
Create an Eloqua Custom Field

Create and configure an Eloqua Custom Field. You can define exactly how the integration works, what Eloqua account it should integrate with, and what information you want to link to Contentstack. Typically, we recommend that a developer helps perform this step. See the documentation for step-by-step instructions.

Add the Eloqua Custom Field

Add a Custom Field to your content type and select Eloqua as the Extension.


Use Eloqua Custom Field in Your Entries

You should be able to see the Eloqua Custom Field on a content entry page. Try it by selecting any marketing form and publishing it to ensure the setup works correctly.

To learn more about how to set up the Eloqua extension, refer to our in-depth guide or contact our support team at support@contentstack.com to review the sample code.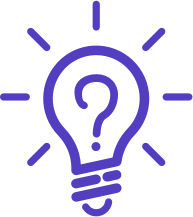 Questions? Ideas?
If you have any questions about the way the Eloqua Experience Extension works or have ideas about other third-party app extensions, send us an email at support@contentstack.com.