Amazon SNS Integration Overview
The flexible and robust architecture of Contentstack allows you to integrate with any third-party application. And with Amazon SNS, Contentstack integrates seamlessly. The combined abilities of Contentstack and Amazon SNS let you create a system that is capable of triggering notifications automatically. If you have a Contentstack-powered website, adding Amazon SNS to it is easy and can simplify and automate the process of sending notifications when a specified event occurs.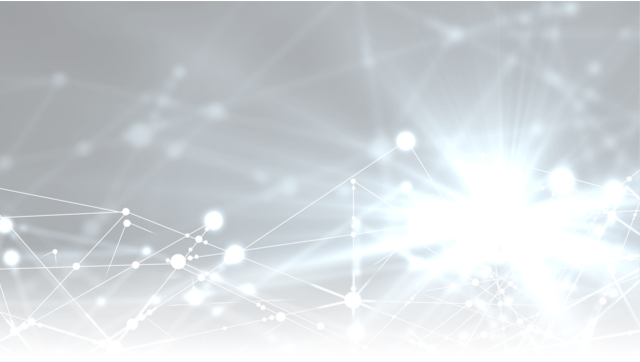 Contentstack and Amazon SNS Integration Benefits
Contentstack's Amazon SNS Integration opens up many possibilities. Benefits include:
Simplify event tracking and notifications
The integration of Contentstack with Amazon SMS simplifies the process of tracking and managing events that happen in your CMS. You can customize your notifications through SNS when content is updated in Contentstack.
Scale up your application infrastructure
By integrating Amazon SNS with Contentstack, you can scale up and connect multiple digital properties with Contentstack. Events occurring in Contentstack, such as updating or publishing entries, can be managed and notified across multiple applications.
A reliable solution for all your notification and messaging needs
The integration of Contentstack with Amazon SNS enables you to create a highly reliable system that manages event tracking and notifications. You can manage content in Contentstack and let Amazon SNS take care of notifying applications. You don't have to worry about losing your messages in the transaction as messages are stored redundantly across multiple servers and data centers.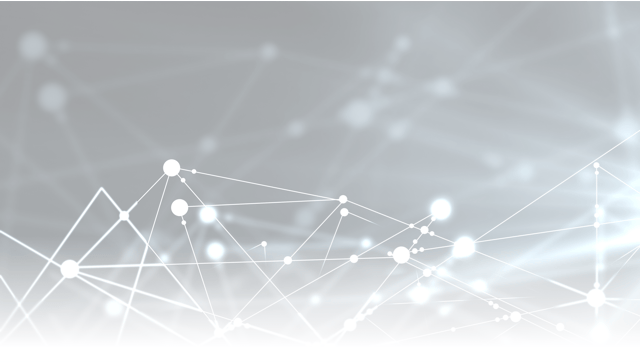 Step-By-Step: How to Integrate Amazon SNS with Your CMS
To use a Custom Widget with Amazon SNS, perform the following steps:
Set up the essentials in Contentstack

Create a stack and content type in Contentstack. Add entries to your content types and save or publish them on your environment. Refer to our Amazon SNS documentation for step-by-step instructions.

Set up lambda function and API gateway

Create a Lambda Function in AWS. This function will execute the logic defined for sending notifications. Then, create an API gateway through which the communication between Contentstack and lambda function will take place. Then, deploy the API to make it functional.

Trigger a webhook to notify when an event occurs

Lastly, set up a webhook in Contentstack to invoke the Lambda Function for sending the notification to the AWS lambda function through the deployed API.

To learn more about how to set up the Amazon SNS integration, refer to our in-depth guide or contact our support team at support@contentstack.com to review the sample code.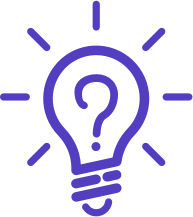 Questions? Ideas?
If you have any questions about the way the Amazon SNS Integration works or have ideas about other third-party app integrations, send us an email at support@contentstack.com.